When searching for your new skincare staple, mud might not be the first thing that comes to mind. However, our Hungarian moor mud is an essential ingredient that you don't want to overlook in your regimen.  
Experience the rejuvenation it brings to your complexion and unlock all the secrets of one of our most purifying ingredients. Carry on reading to discover what Hungarian moor mud is, the benefits of mud skincare and why you should incorporate it into your routine.  
What is Hungarian Moor Mud?
Hungarian moor mud is a remarkable natural substance. Sourced from Lake Héviz – Europe's largest thermal lake – this potent ingredient lies beneath the water's surface. 
Extracted with care, it fuels our iconic Moor Mud collection, which has been formulated to provide you with a radiant complexion.
Why is Hungarian Moor Mud Good for the Skin?
Moor mud is rich in transformative minerals and acids like calcium, humic and fulvic acids, which have been used for thousands of years. 
The skincare benefits of Hungarian moor mud were first realized by the Romans when the wounds of their injured horses healed faster after they ploughed through the mineral-rich mud.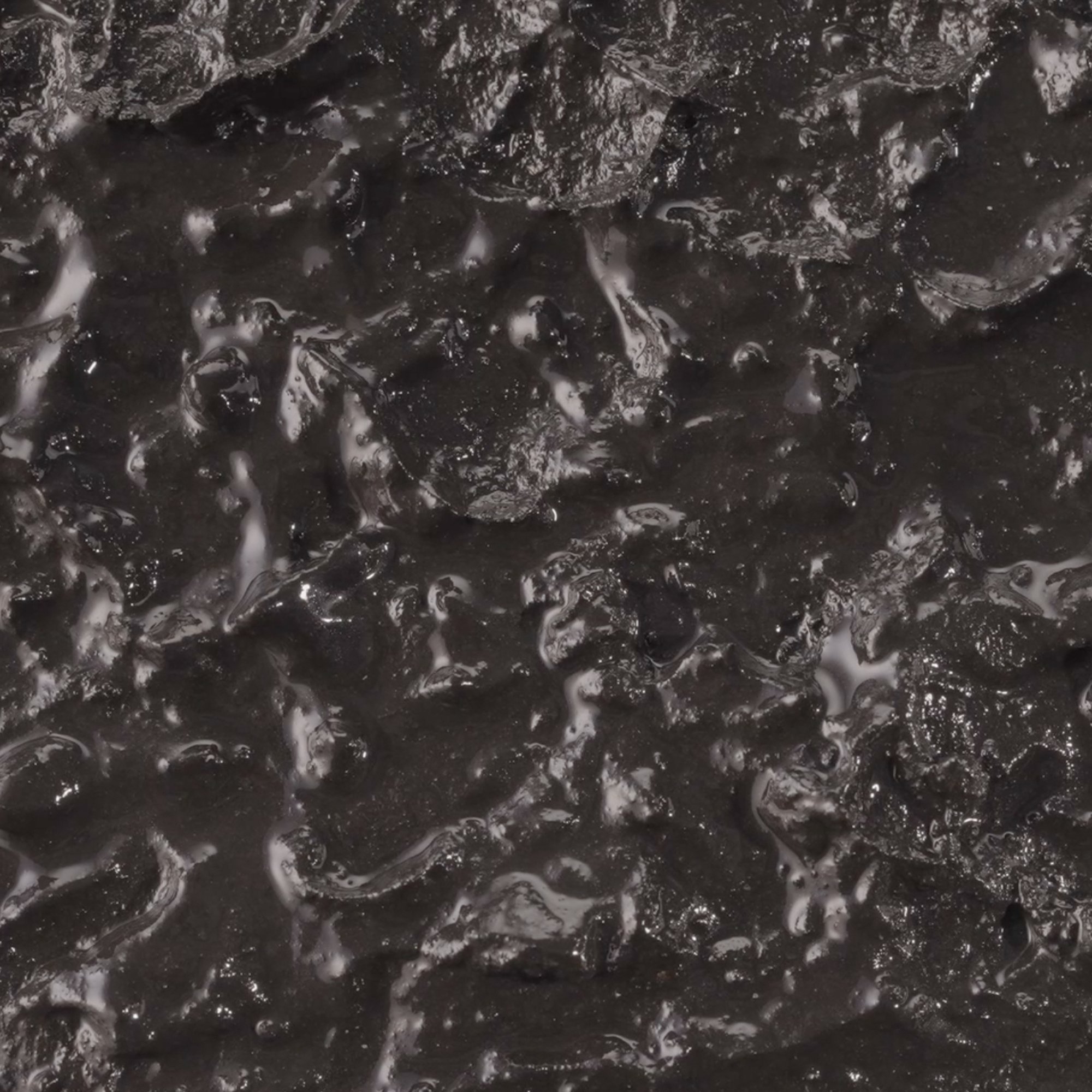 The Benefits Of Moor Mud For Skin
Hungarian moor mud is renowned for its remarkable curative properties, offering a multitude of benefits that can purify and rebalance your skin.  
Among these advantages is its purported ability to remove impurities, regulate sebum production, and combat breakouts.  
The nourishing elements from the precious blend of minerals, trace elements and acids are thought to work harmoniously to deeply cleanse and detoxify your complexion. They could also infuse your skin with healing properties and provide a protective shield to fight off any environmental aggressors that may disrupt your skin barrier.  
The Best Mud Skincare Products 
Whether you've got sensitive, dry or combination skin, our unique and powerful Moor Mud collection has so many benefits to offer your complexion. 
The best cleanser for blemish and imperfection-prone skin.
Detoxifying and nourishing, the Moor Cream Cleanser is formulated with moor mud to purify and nourish the skin, promoting a clearer complexion.  
The newly improved formula now includes a combination of alpha hydroxy acids (AHA's) and polyhydroxy acids (PHA's), which are chemical exfoliants that work to deeply decongest, smooth and brighten the skin.  
Additionally, the aroma-therapeutic blend of essential oils creates a cooling and awakening effect, so you can treat yourself to a spa-like experience in the comfort of your own home. 
How to use: Apply a pea-sized amount to damp skin and massage in circular motions before rinsing with warm water.