As sun damage can have long-term, detrimental effects on your skin, SPF should be part of your daily skincare routine all year round, not just in Summer. Find out more about the benefits of sunscreen and how to choose the right one for your skin. 
Benefits Of Sunscreen: Why Should I Use Sunscreen Every Day?
Sun damage is your biggest obstacle to younger, firmer and plumper-looking skin.  
Wrinkles And Fine Lines:

UV rays can damage the collagen and elastin in your skin (two proteins that are responsible for its firmness and elasticity), causing fine lines and wrinkles to appear prematurely

.

 

Dry

And

Flaky Skin:

Sun damage reduces the 

concentration

of

 fatty acids in your skin. Without them, your complexion 

starts

to become dehydrated, dull and lacklustre.

Slowed Skin Cell Renewal

: 

UV rays 

s

low down skin cell renewal, causing old, dead skin to build up and congest your pores.

Uneven Skin Tone:

Sun damage can cause pigmentation marks and dark spots to appear on your face

, making your skin tone 

uneven.

 
What Is The Best Sunscreen?
With the right treatments, you can help to prevent the effects of sun damage. It's best to start incorporating SPF products into your skincare routine early, as your skin struggles to repair itself as it matures. However, it's important that you find the right SPF product for your skin.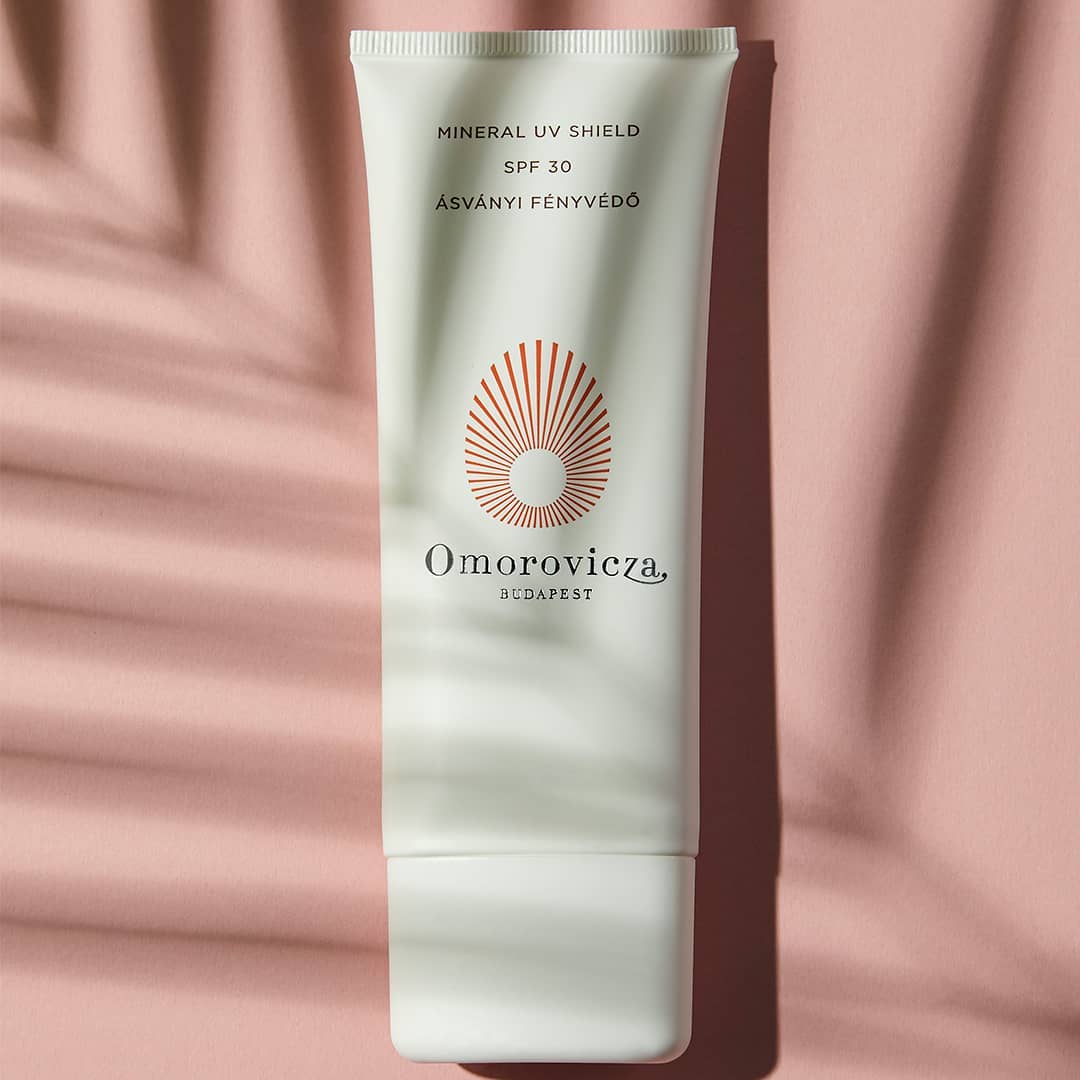 Choose A Broad Spectrum Sunscreen
To enjoy the benefits of sunscreen, always opt for an SPF that protects your complexion from both UVB rays (the short waves that cause burnt, red skin) and UVA rays (the long waves that penetrate deeper into the skin and cause long-lasting damage). 
Look out for a "broad spectrum" sunscreen that will shield your skin from both UVB and UVA rays. It's the most effective way of preventing the appearance of fine lines and wrinkles. 
Opt
For 
SPF 30 Or Higher
Use an SPF 30 to shield your skin from UVB rays – anything lower won't offer enough protection. Your sunscreen should also have at least a 4-star UVA protection.
Use A Mineral SPF Not A Chemical One
While chemical sunscreens absorb and eventually dissipate the sun's harmful rays, a mineral sunscreen physically blocks those rays from ever reaching the skin's surface. Mineral sunscreen is best if you want to increase your chances of preventing sun damage.