AHAs
AHAs, or Alpha Hydroxy Acids, are acids that gently exfoliate for a more refined, brighter and smoother complexion. This group of acids includes lactic, glycolic, citric, mandelic and malic acids.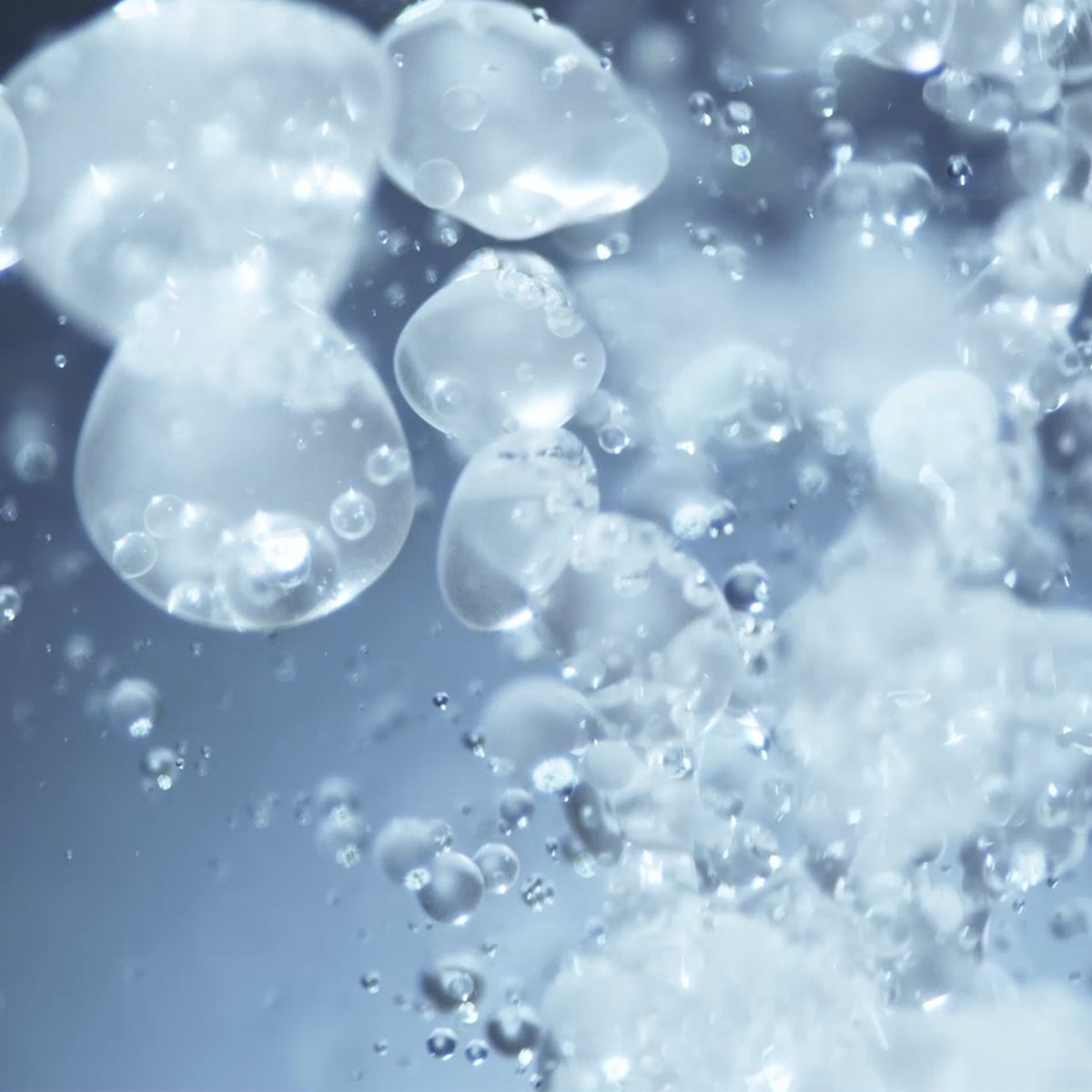 AHA's, or Alpha Hydroxy Acids, are water soluble acids renowned for their exfoliating abilities. Derived from natural sources (such as fruits and sugar cane), AHA's work by dissolving the bonds that glue dead skin cells together, improving desquamation to alleviate the look and feel of lackluster, dulling skin. This makes AHA's ideal for dry, sun damaged or ageing skin as they not only increase cellular turnover but also improve the moisture content of skin for a more radiant, hydrated complexion. They are generally suitable for all skin types but their smaller molecular structure, compared to BHA's, provides improved skin penetration.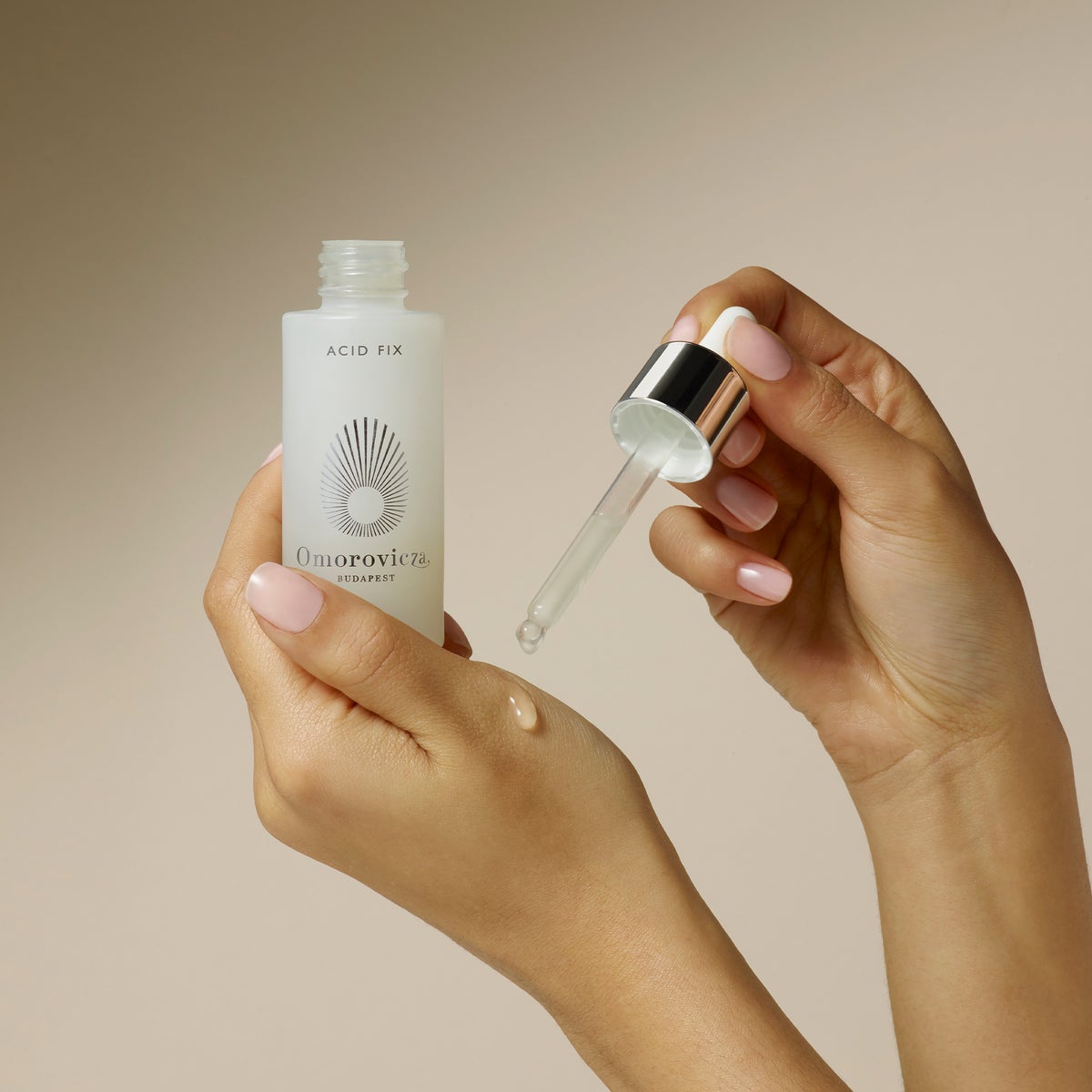 Acid Fix
Using a potent blend of AHAs and BHA, this multi-purpose acid peel deeply exfoliates, resurfaces, brightens and plumps lackluster complexions. Acid Fix helps dramatically reduce the signs of damage inflicted by sun exposure, city living, acne, and stress, revealing younger-looking and more luminous skin.
Our ultimate recommendation for dullness-prone skin, apply 2-3 times a week after cleansing and follow with your usual moisturiser to reveal a brighter complexion:
Exfoliates gradually
Instantly brightens
Smooths skin surface
Balances sebum
Key ingredients in our Acid Fix include:
Glycolic Acid, a powerful exfoliating AHA, reveals a brighter, clearer, younger and even-toned complexion.
Lactic Acid (AHA) refines and smooths the micro-relief of the skin to reduce the appearance of fine lines and wrinkles.
Caviar Lime (AHA)extract helps to perfect skin's appearance by softening and smoothing. Luminosity is improved.
Salicylic Acid, also known as Beta Hydroxy Acid, exfoliates the surface of the skin leaving it smooth and soft. It also encourages cell renewal and improves hyperpigmentation.
Omorovicza's Patented Healing Concentrate™ leaves skin firmer, suppler and more youthful in appearance.
Suitable for oily, combination and normal skin. When using acid products, always avoid sun exposure and use an SPF.
SHOP NOW
Discover Omorovicza Products with AHAs
Added to your basket
Sorry, there seems to have been an error. Please try again.
Subtotal: ( items in your basket)
Quick Buy
Sorry, there seems to have been an error. Please try again.
Discover more ingredients