Bakuchiol
Bakuchiol, a natural alternative to retinol (vitamin A), encourages skin renewal through increasing cellular turnover and stimulating collagen production, to diminish signs of ageing.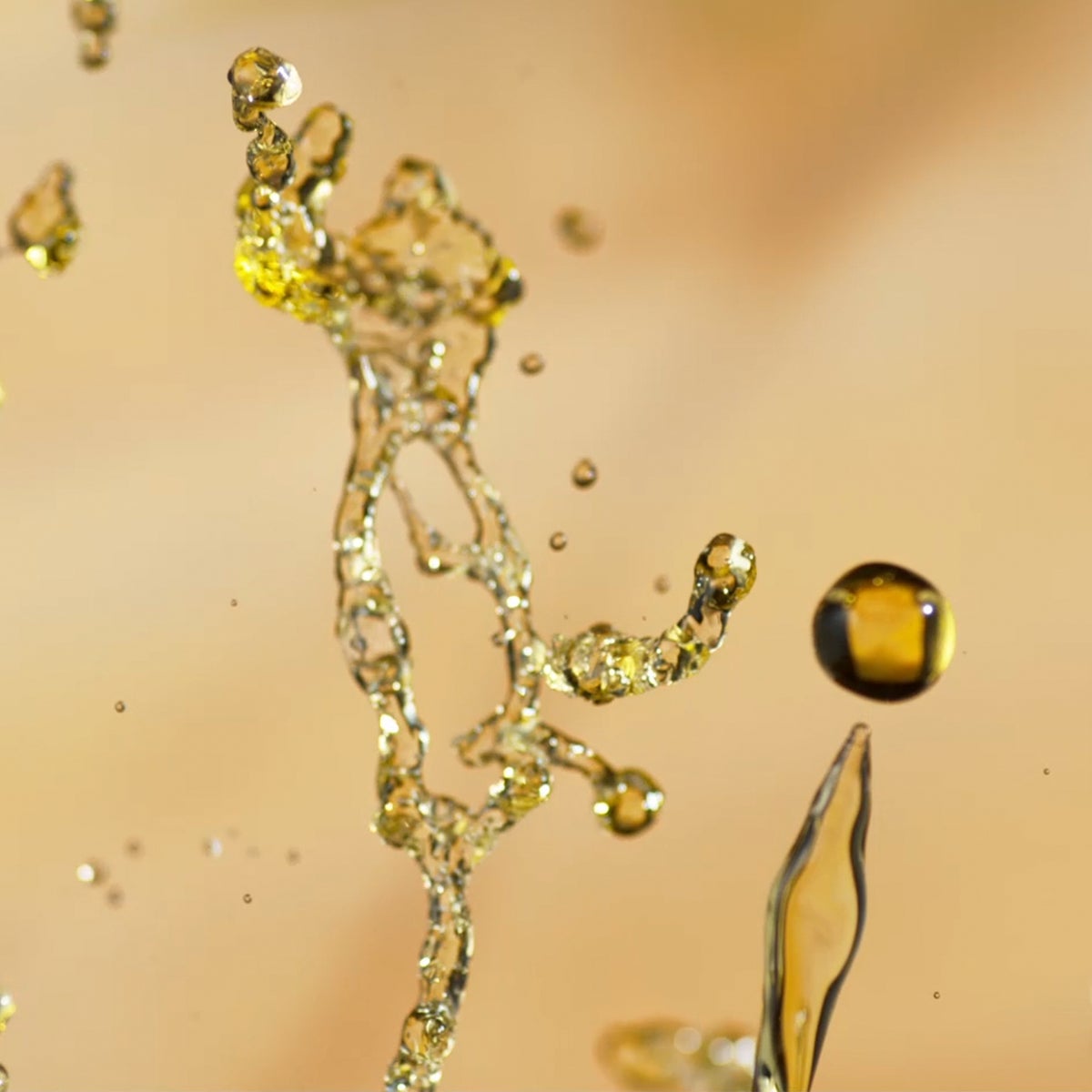 Bakuchiol, extracted from the bakuchi seed, is considered a natural and chemically stable alternative to retinol, providing the same efficacious benefits without the risk of skin sensitivity and irritation. Backuchiol, like retinol, encourages skin renewal through increasing cellular turnover, stimulating collagen production, and thus, diminishing signs of ageing. This in turn helps refine skin texture, reduce pigmentation and calms redness.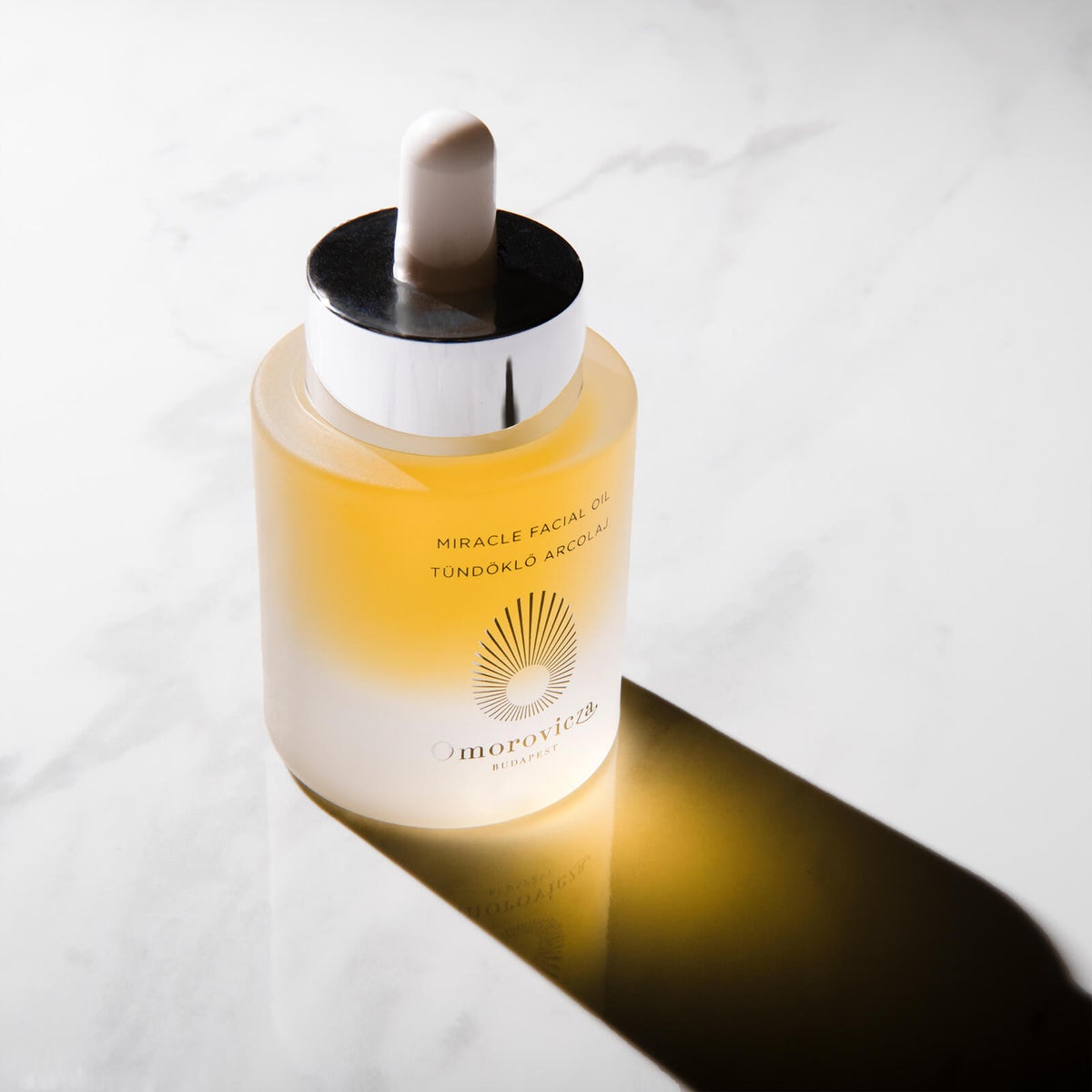 Miracle Facial Oil
Suitable for use morning and evening, the Miracle Facial Oil replenishes like a rich cream yet absorbs instantly like a serum. Blending precious ingredients, this light oil reduces the appearance of fine lines and wrinkles.
A skincare hero for dry skin, apply Miracle Facial Oil either alone or combined with your serum or moisturiser for visible results:
Instantly hydrates
Promotes radiance
Resurfaces fine lines and wrinkles
Miracle Facial Oil contains an innovative blend of natural ingredients that nourish and smooth:
Bakuchiol, extracted from the Bakuchi seed, is a natural alternative to Retinol (Vitamin A) and works to reduce the appearance of wrinkles and fine lines by boosting collagen production.
Winged Kelp Extract acts as a powerful antioxidant that restores elasticity and firmness.
Oils of Sea Buckthorn Berry, Rosehip and Sweet Almond hydrate and repair skin's lipid matrix, as well as provide antioxidant defence.
Suitable for sensitive, dry, combination and normal skin types.
SHOP NOW
Discover more ingredients