Salicylic Acid & BHAs
Salicylic Acid, also known as a Beta Hydroxy Acid, gently exfoliates, removing product build-up and unblocking hair follicles, thus stimulating and encouraging healthy hair growth. Salicylic acid penetrates below skins surface to exfoliate and decongest pores, as well as encouraging cellular turnover.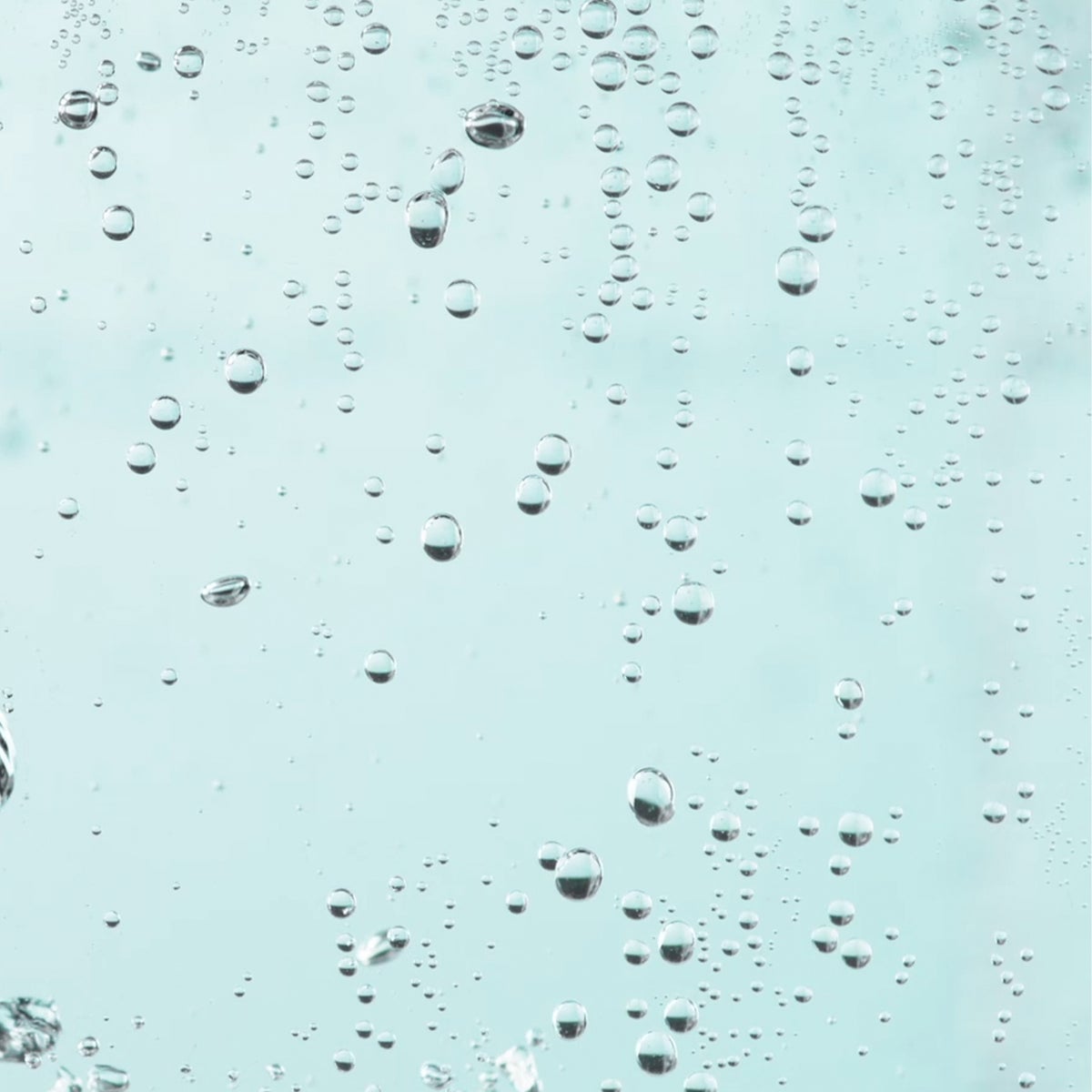 Salicylic acid, a beta hydroxy acid, is considered one of the most effective ingredients for clearing the complexion as it tackles skin imperfections at the source. As a BHA, salicylic acid is a sister to well-known AHA's but with a structural difference. Whereas AHA's, such as glycolic or lactic acid, are water-soluble and most effective at exfoliating the surface of the skin, BHA's are oil-soluble meaning they can penetrate oil-clogged pores, making them effective exfoliators both on and within the skin. This effective exfoliating action improves cellular turnover, shedding the dead skin cells from the surface of the skin, decreasing the chance of the appearance of new blemishes as pores are kept clear. Salicylic acid also helps control sebum production, for a radiant and shine-free complexion.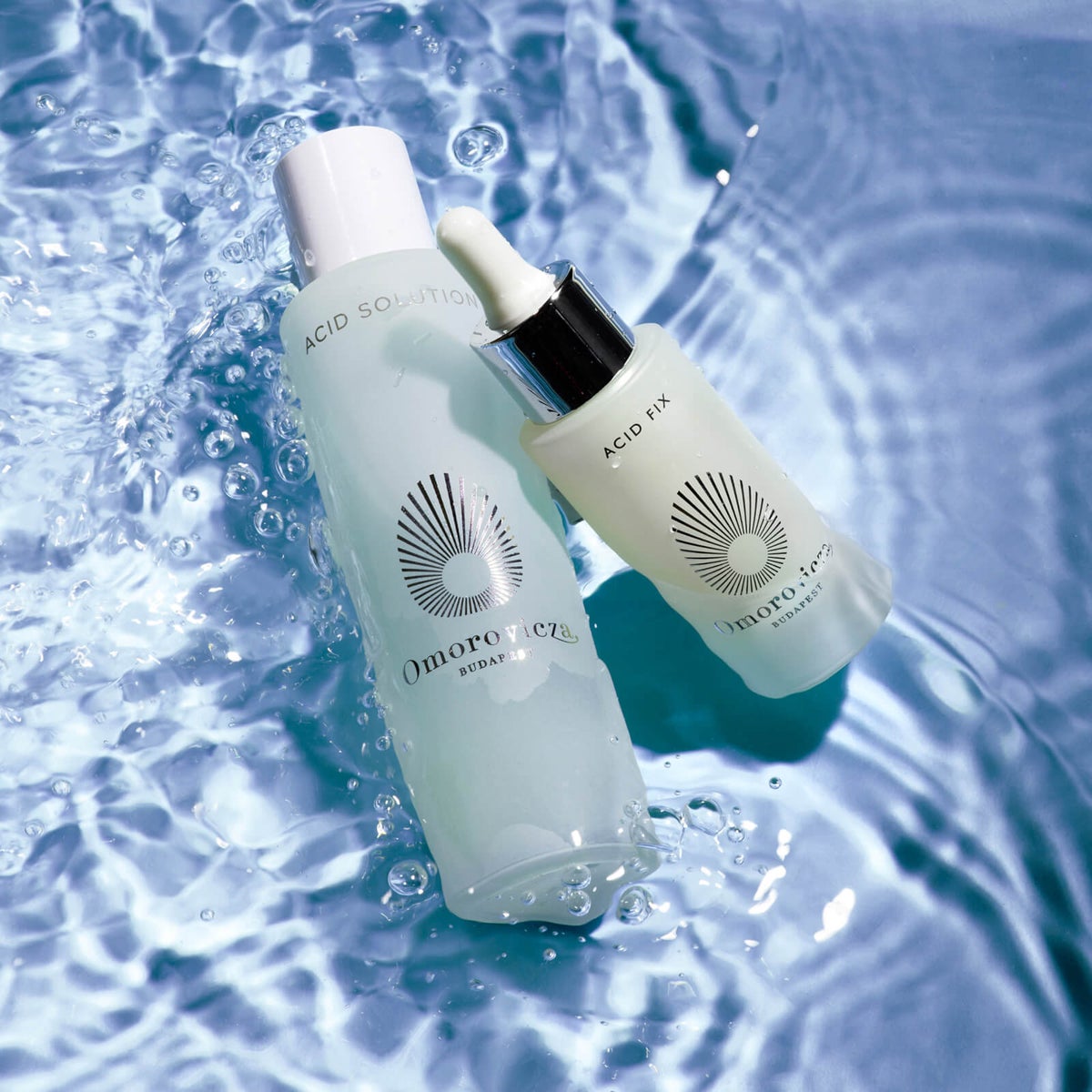 Acid Fix
Using a potent blend of AHAs and BHA, this multi-purpose acid peel deeply exfoliates, resurfaces, brightens and plumps lackluster complexions. Acid Fix helps dramatically reduce the signs of damage inflicted by sun exposure, city living, acne, and stress, revealing younger-looking and more luminous skin.
Our ultimate recommendation for dullness-prone skin, apply 2-3 times a week after cleansing and follow with your usual moisturiser to reveal a brighter complexion:
Exfoliates gradually
Instantly brightens
Smooths skin surface
Balances sebum
Key ingredients in our Acid Fix include:
Glycolic Acid, a powerful exfoliating AHA, reveals a brighter, clearer, younger and even-toned complexion.
Lactic Acid (AHA) refines and smooths the micro-relief of the skin to reduce the appearance of fine lines and wrinkles.
Caviar Lime (AHA)extract helps to perfect skin's appearance by softening and smoothing. Luminosity is improved.
Salicylic Acid, also known as Beta Hydroxy Acid, exfoliates the surface of the skin leaving it smooth and soft. It also encourages cell renewal and improves hyperpigmentation.
Omorovicza's Patented Healing Concentrate™ leaves skin firmer, suppler and more youthful in appearance.
Suitable for oily, combination and normal skin. When using acid products, always avoid sun exposure and use an SPF.
SHOP NOW
Discover Omorovicza Products with Salicylic Acid (BHAs)
Added to your basket
Sorry, there seems to have been an error. Please try again.
Subtotal: ( items in your basket)
Quick Buy
Sorry, there seems to have been an error. Please try again.
Discover more ingredients