Vitamin C Derivative
A natural ingredient that effectively helps to suppress skin pigmentation and protect the skin from antioxidant damage.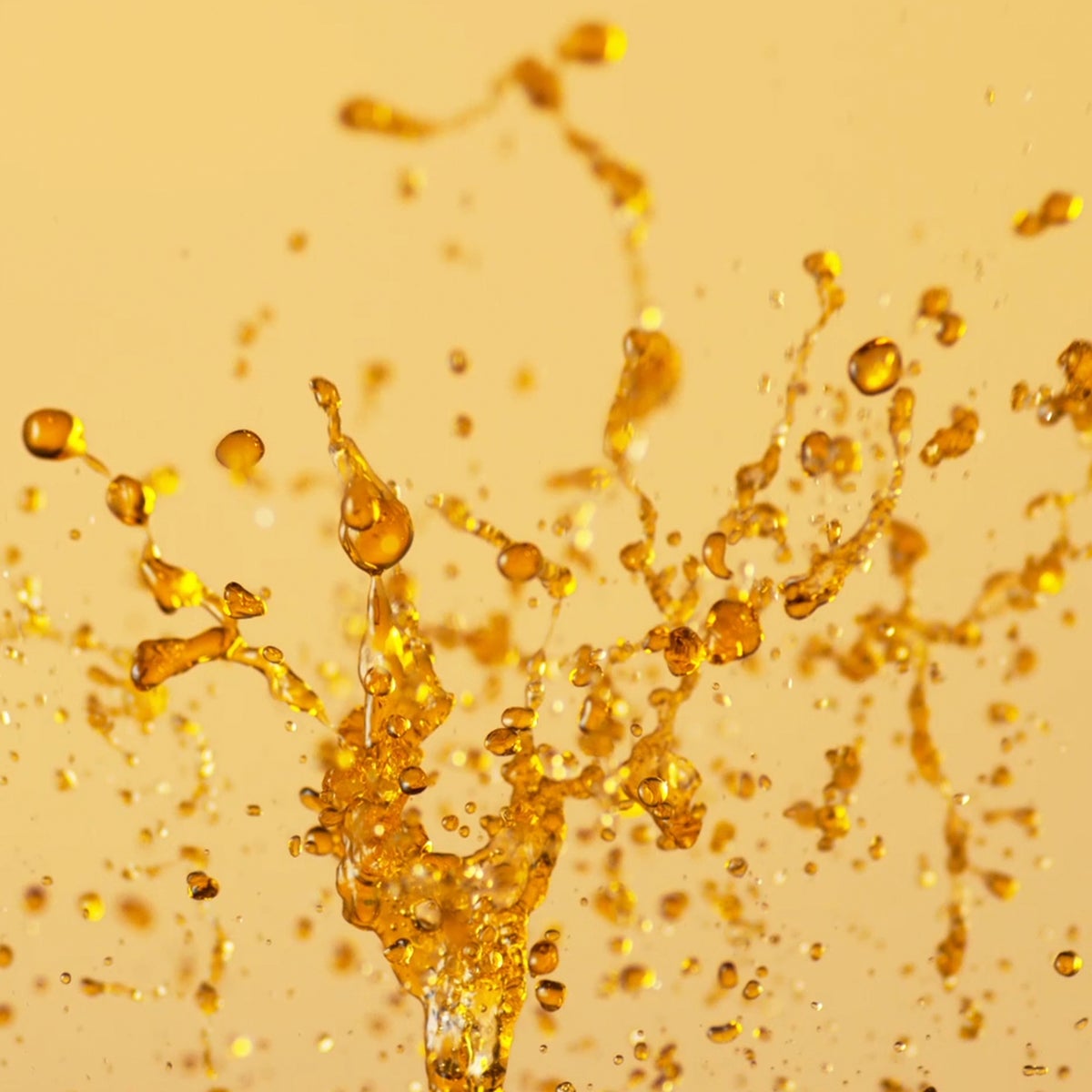 Sodium ascorbyl phosphate is a highly stable form of vitamin C that has been chemically stabilised with salt. This stabilisation enables for easy penetration into the skins lipid barrier, where, once absorbed, it quickly converts into ascorbic acid, the pure form of vitamin C. This quick absorption means sodium ascorbyl phosphate is less irritating than other forms of vitamin C and is suitable for those with sensitive skin. This stabilisation also means that the benefits of the vitamin C remain potent and effective throughout the use of the product. This is a key advantage over pure vitamin C, which is known to quickly oxidise and degrade upon external exposure.
Sodium ascorbyl phosphate has powerful antioxidant benefits that fight signs of ageing, preventing the appearance of fine lines and wrinkles by stimulating the production of collagen and protecting against environmental aggressors. It also helps diminish discolouration and age spots by inhibiting the production of melanin, resulting in an even, brighter complexion. A unique benefit of sodium ascorbyl phosphate compared to alternative forms of vitamin C is that it can be used as an effective acne treatment. As well as having antimicrobial properties, it reduces sebum oxidation (the process whereby oil on the surface of the skin reacts with oxygen) which results in clogged pores and encourages the formation of blackheads. By inhibiting this process, skin imperfections are reduced.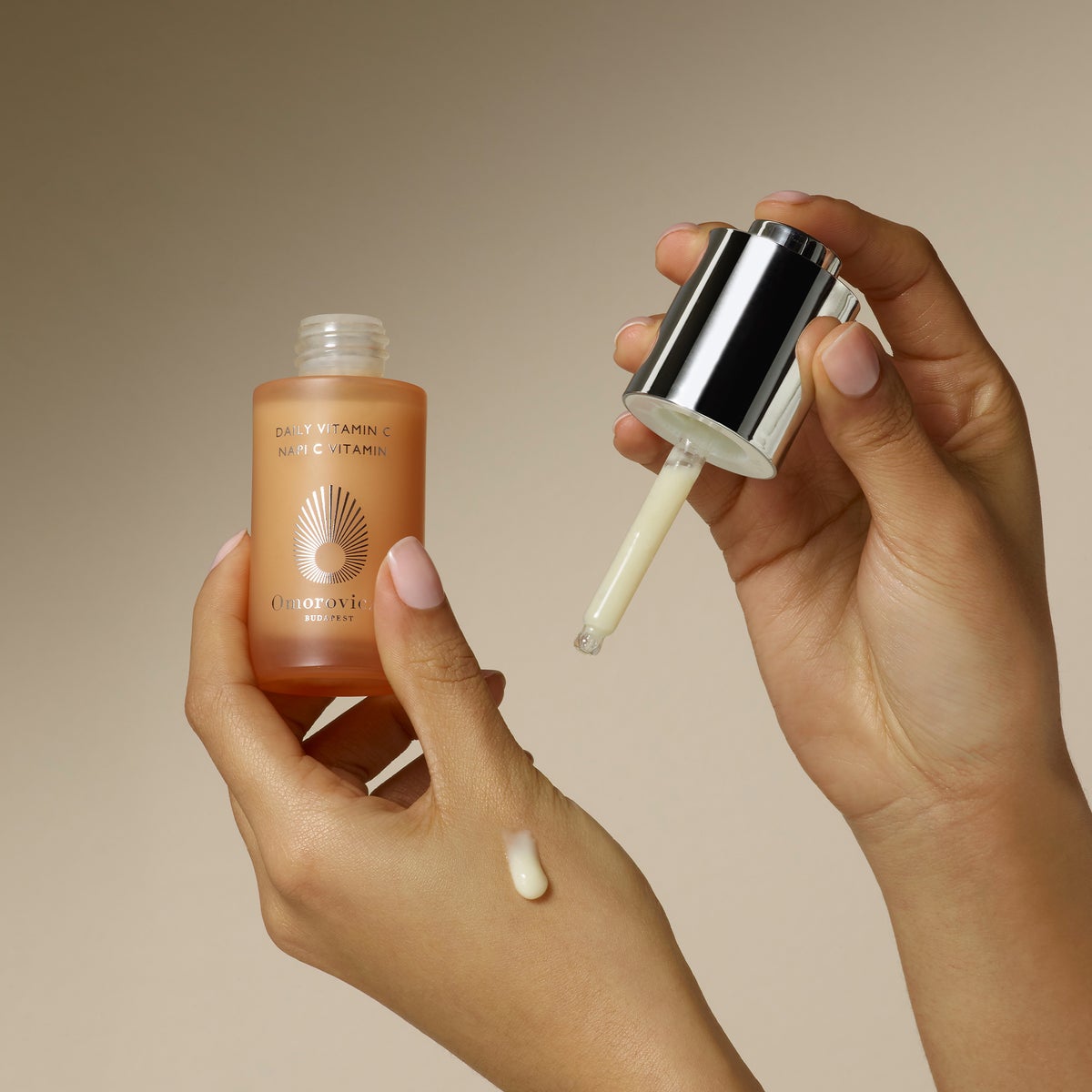 Daily Vitamin C
Restore strength and radiance to your skin with Daily Vitamin C Serum, a potent brightening treatment that helps to combat the common signs of ageing. A stabilised form of the powerful antioxidant Vitamin C creates the basis for this milky serum, helping to defend against environmental aggressors whilst balancing pigmentation for a more unified skin tone.
Melting in effortlessly, the formula also utilises Hyaluronic Acid to pump the skin full of moisture for a lasting hydrated effect, while the brand's exclusive Healing Concentrate™ firms and tones the facial contours and smooths the appearance of fine lines and wrinkles. After use, the complexion looks illuminated, healthy and visibly youthful.
Suitable for all skin types.
Free from gluten and phthalates. Suitable for vegetarians.
SHOP NOW
Discover Omorovicza Products With Vitamin C
Added to your basket
Sorry, there seems to have been an error. Please try again.
Subtotal: ( items in your basket)
Quick Buy
Sorry, there seems to have been an error. Please try again.
Discover More Ingredients