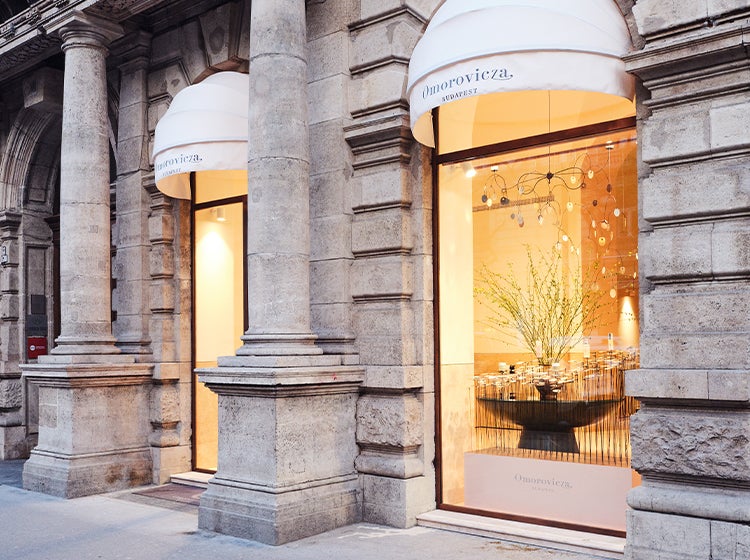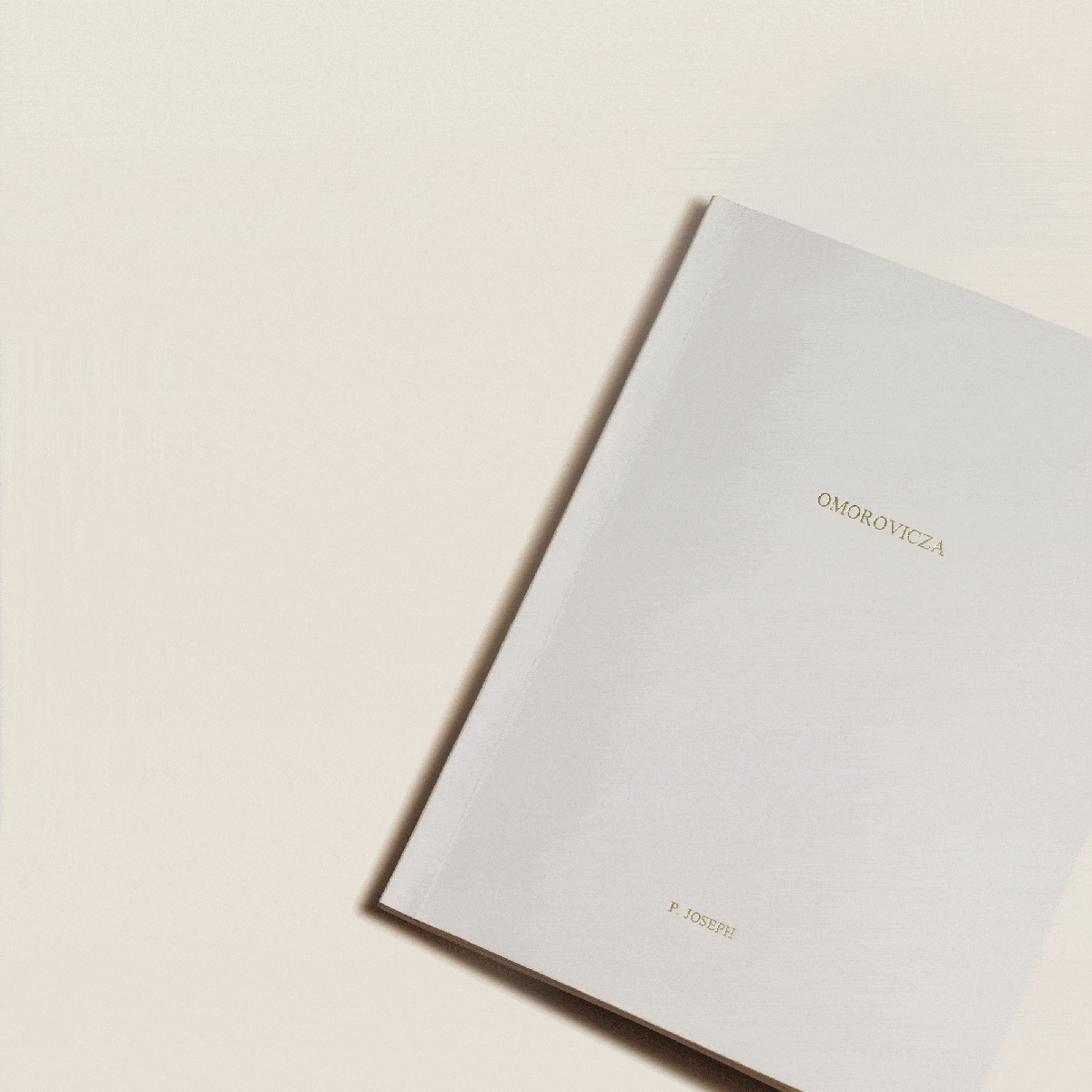 THE IDEA
Anchored in the heritage of the Omorovicza family, reinterpreting key design cues of the Racz, our flagship Institute brings a modern take on centuries of Curative Culture, distilling Hungarian Healing Rituals into a new temple of skin health.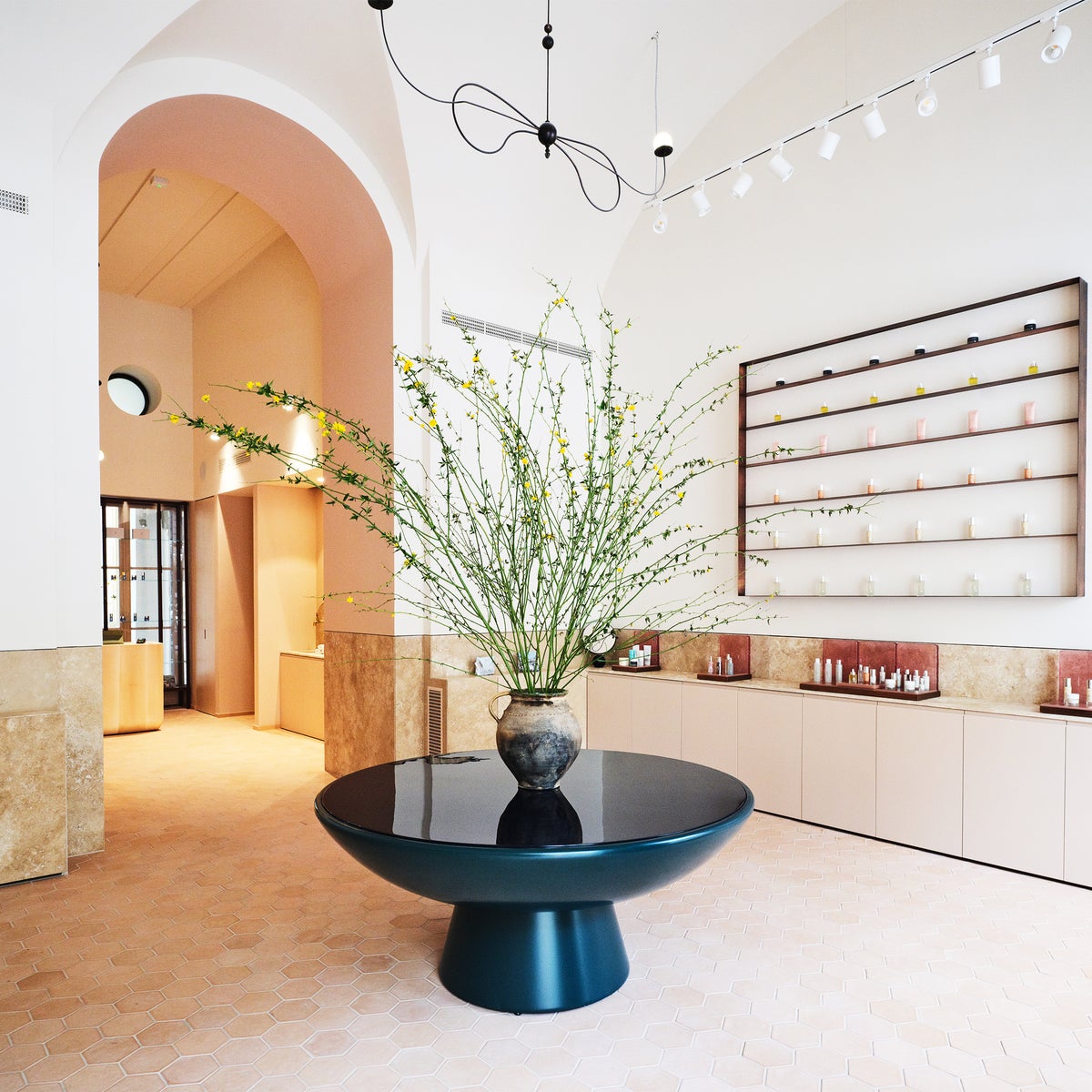 THE DREAM
To develop a bespoke, sleek and timeless space, we were fortunate enough to collaborate with hugely talented architects, designers, craftspeople and our expert Omorovicza therapists.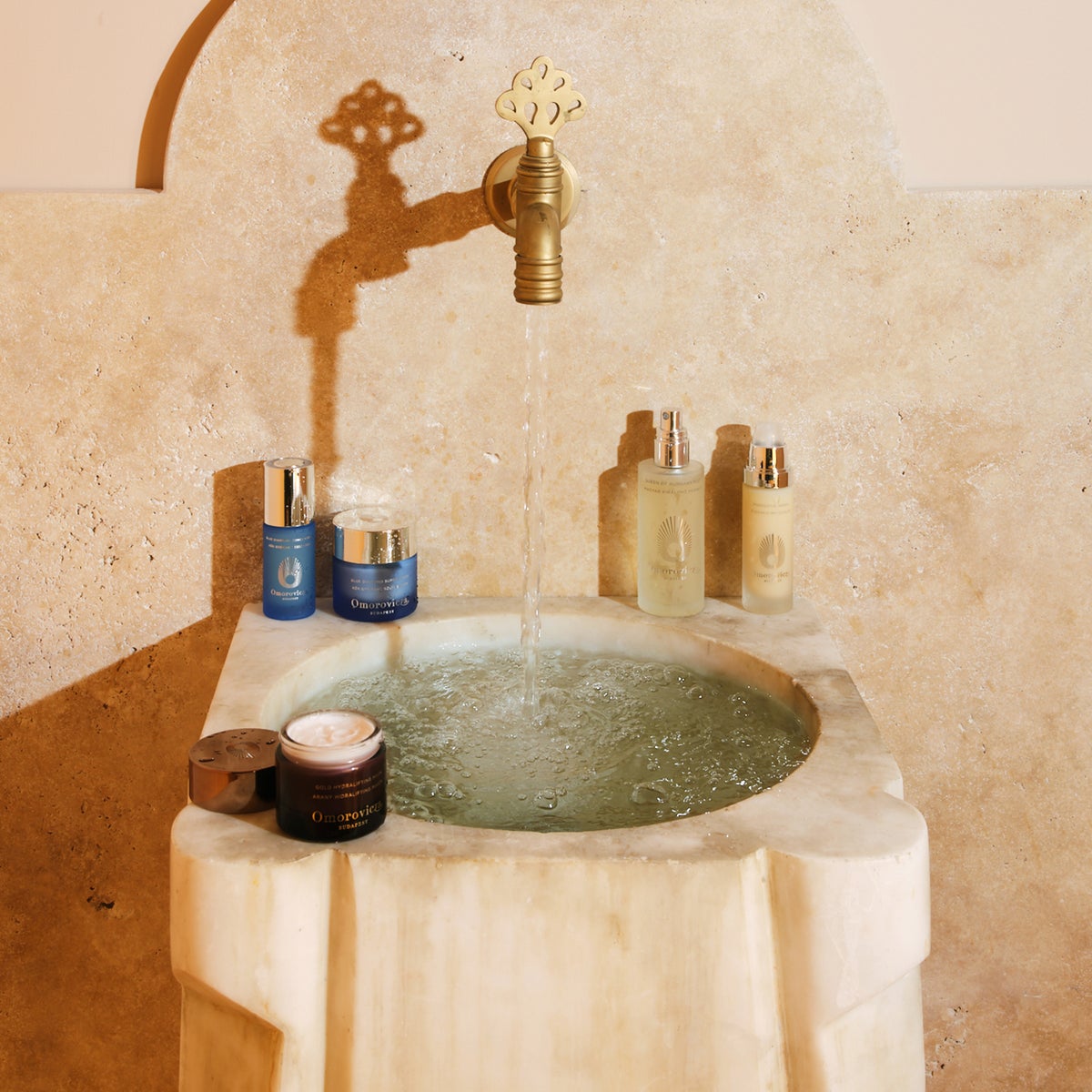 THE DETAIL
Reflective deep blue resins, natural limestone, and flesh-toned tiling celebrate the colours of the Rácz and recall Hungarian thermal sources. The ironmongery and copper details celebrate our Ottoman heritage and the elemental power of the Earth.
THE EXPERIENCE
The Institute invites visitors to escape time for a moment, to enter a place of awe and peace: 'We were inspired by Charles Baudelaire in his "Invitation to the Voyage", "Là, tout n'est qu'ordre et beauté, luxe, calme et volupté."'
FIND A SPA NEAR YOU