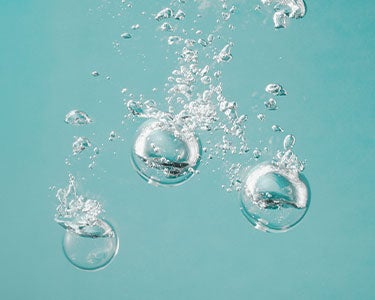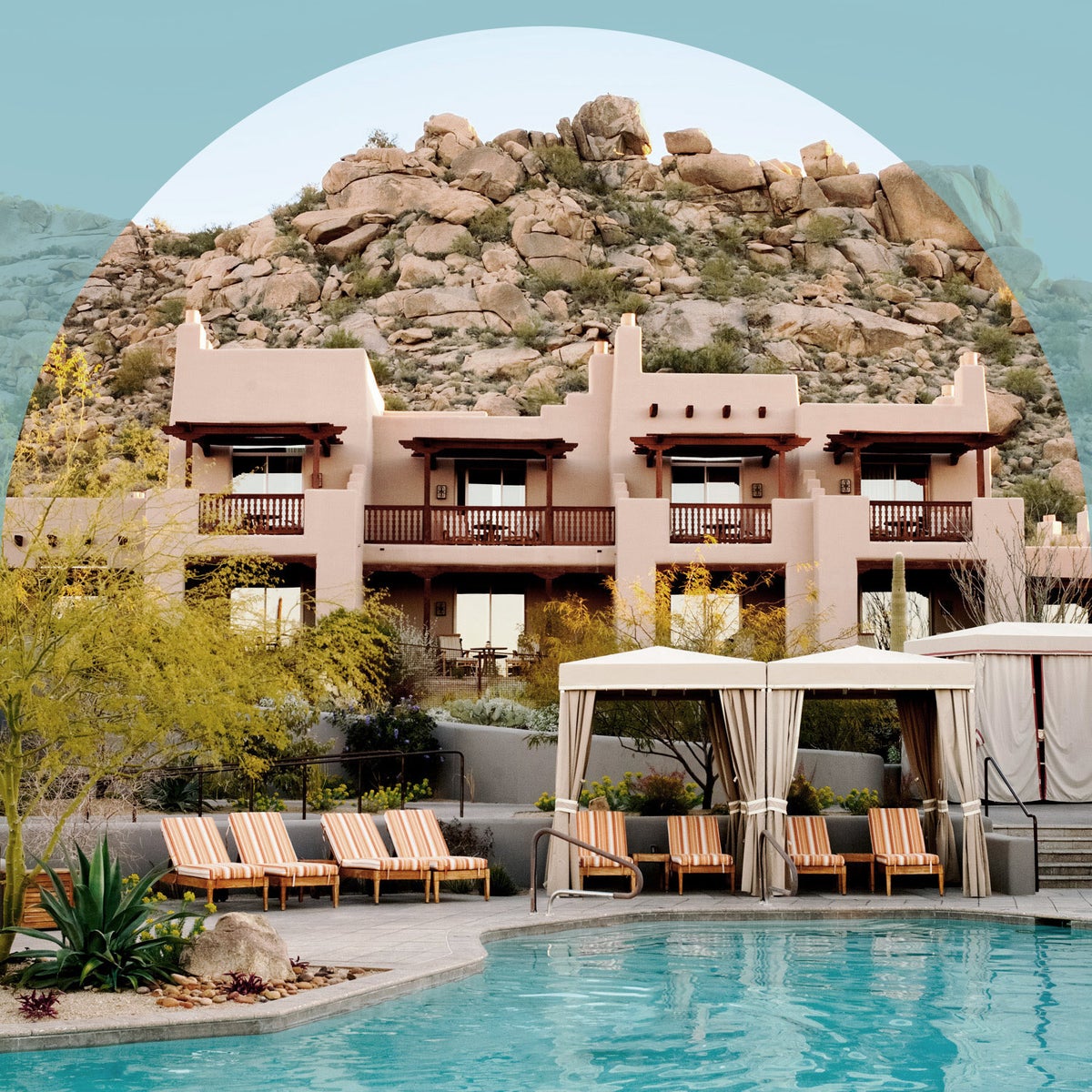 FOUR SEASONS SCOTTSDALE
Scottsdale, AZ

10600 E. Crescent Moon Drive, Scottsdale, AZ 85262

480-515-5700
Experience timeless beauty in our adobe casitas with a backyard full of saguaro cacti, dramatic valleys and iconic Pinnacle Peak. Discover Scottsdale's vibrant Native American art, history and Old West lore. The surrounding hills are ripe with outdoor adventure, including two world-class golf courses a quick shuttle away. Locally inspired spa treatments, a bi-level pool and authentic Southwest cuisine fulfil your dreams for a relaxing desert escape.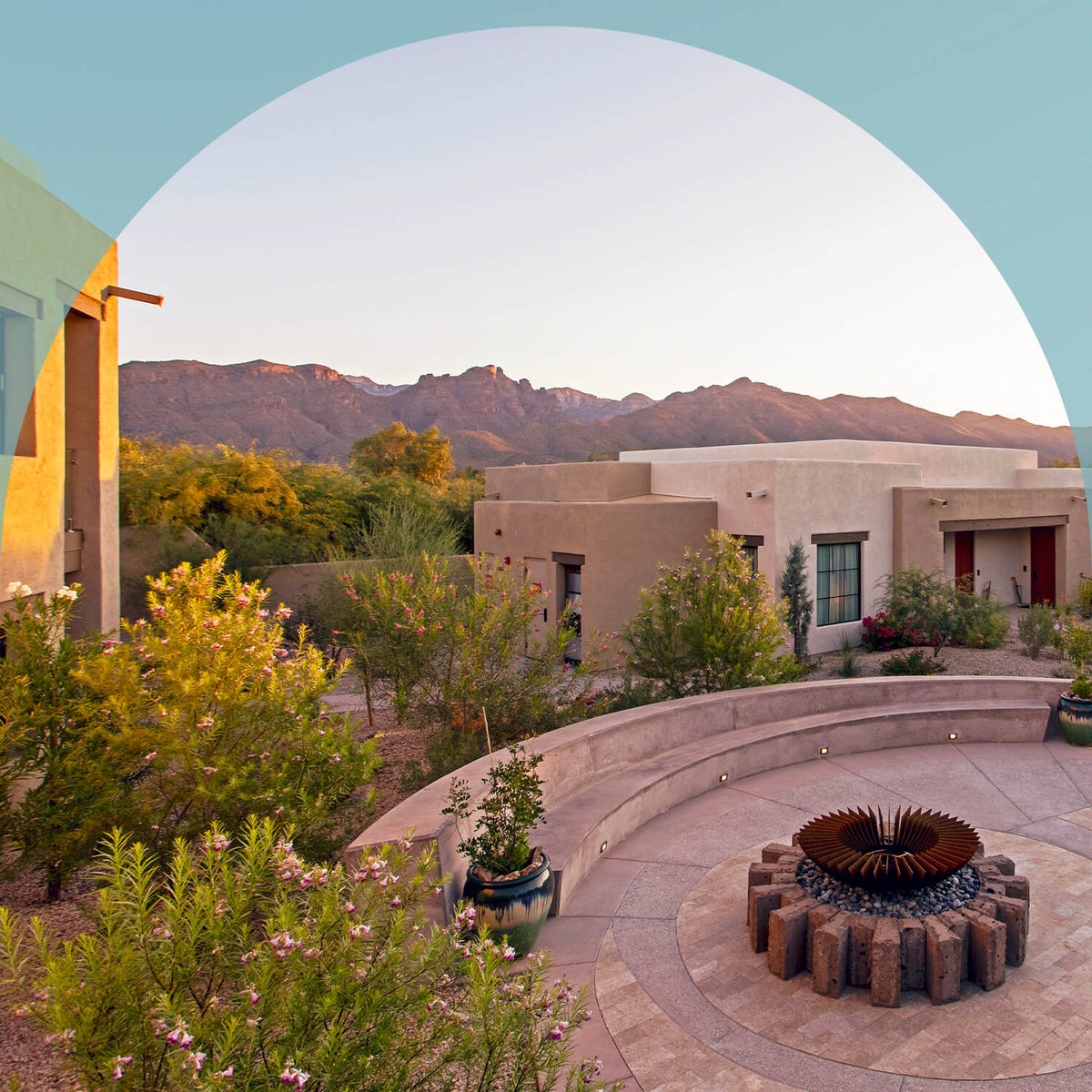 CANYON RANCH
Tucson, AZ

8600 E. Rockcliff Rd, Tucson, AZ 85750

520-749-9655
At Canyon Ranch, a personal map is drawn & steps towards lasting transformation are taken. Reimagine your way of life & emerge on a new path toward greater energy, purpose & health. Sonoran Desert Resort. Cultivate Lasting Change. Explore 150 Acres.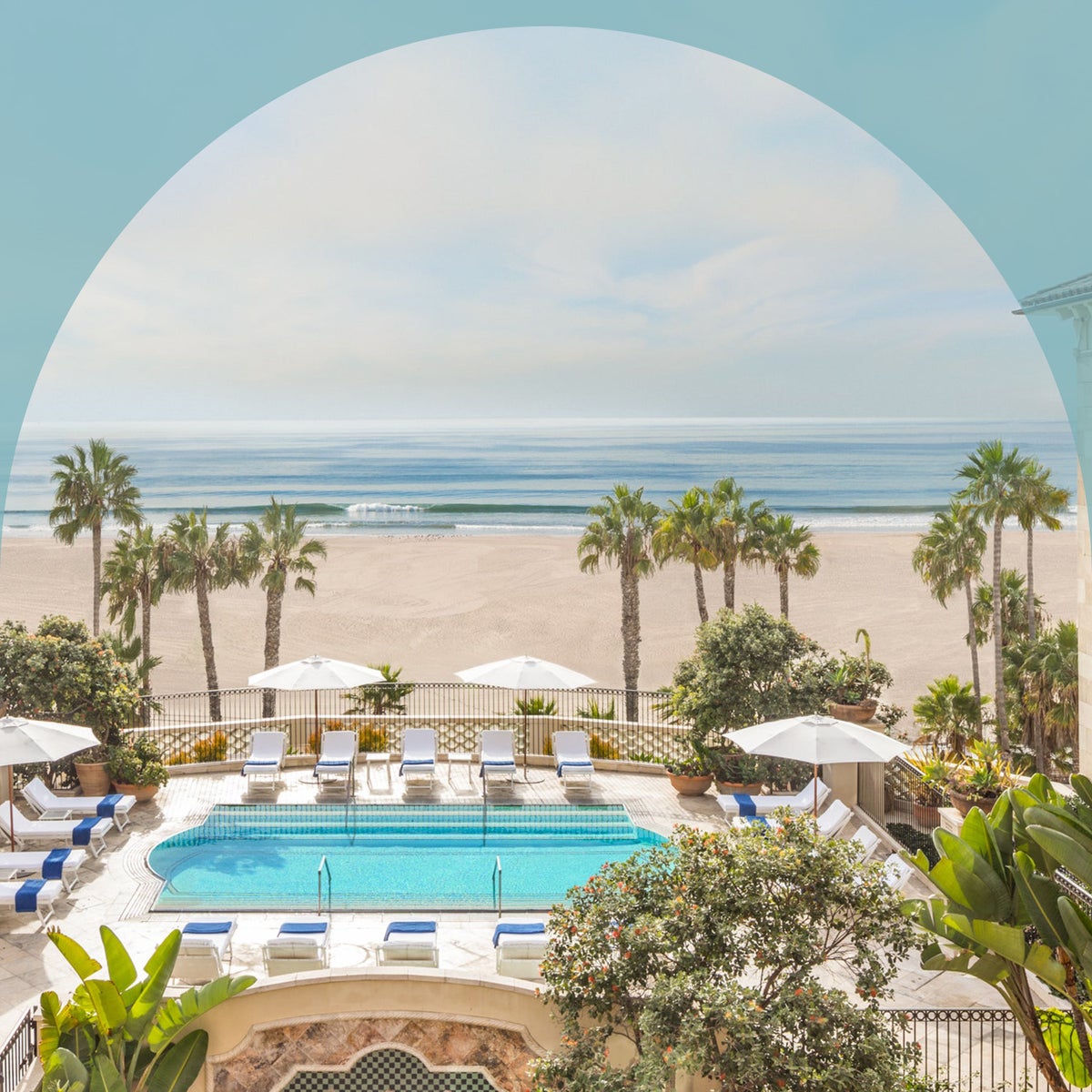 CASA DEL MAR
Santa Monica, CA
1910 Ocean Way, Santa Monica, CA 90405
310-581-5533
Living well is not an external idea. It starts with your own peace of mind and results in a restored and refreshed body. We'll make sure of that when you visit.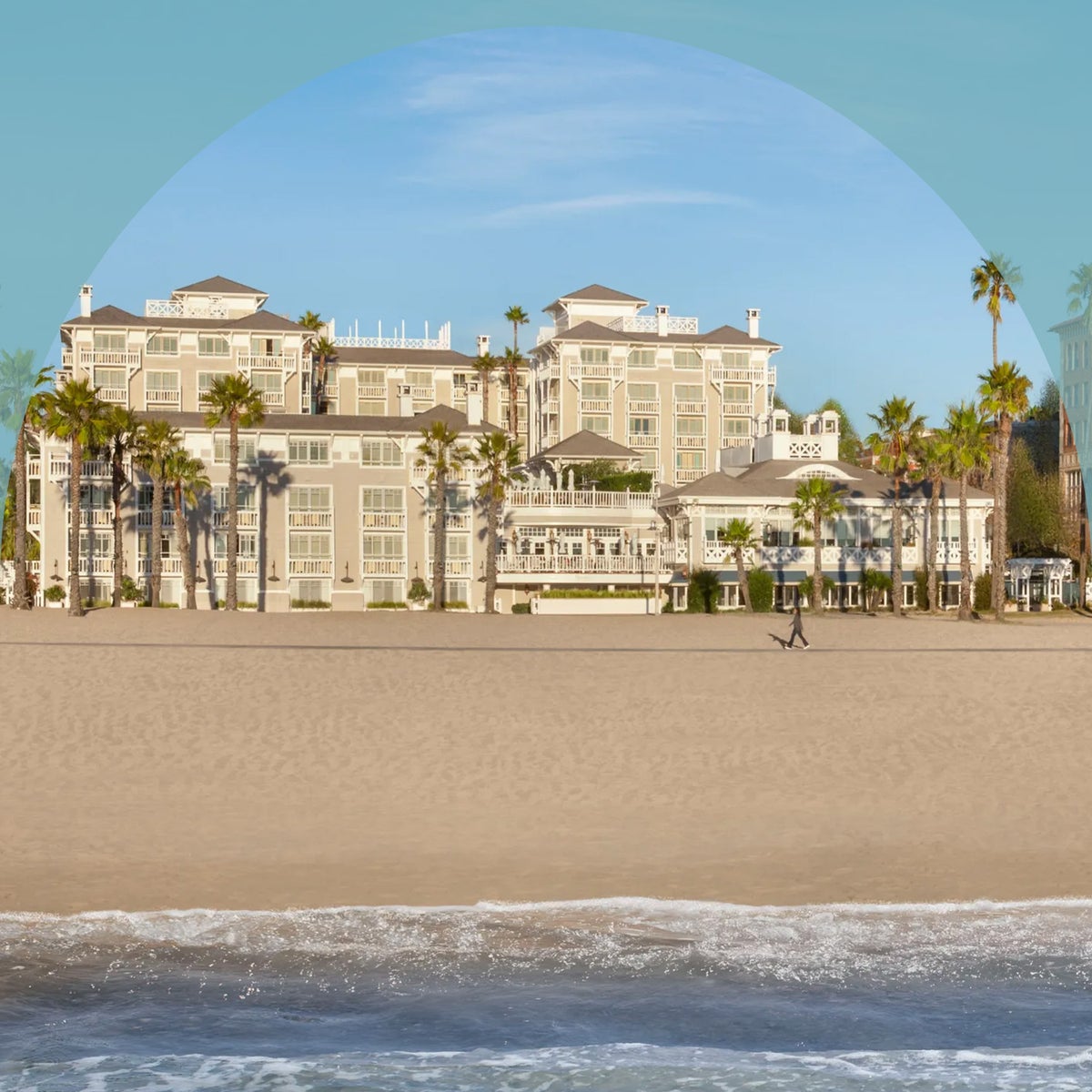 SHUTTERS ON THE BEACH
Santa Monica, CA
1 Pico Blvd, Santa Monia, CA 90405
310-587-1712
When you stay at Shutters, ONE Spa is right here, so you can get a massage or body treatment twice a day if you want to. When was the last time you did something for yourself that involved a fluffy robe, a steam room and warm slippers? Um, we thought so.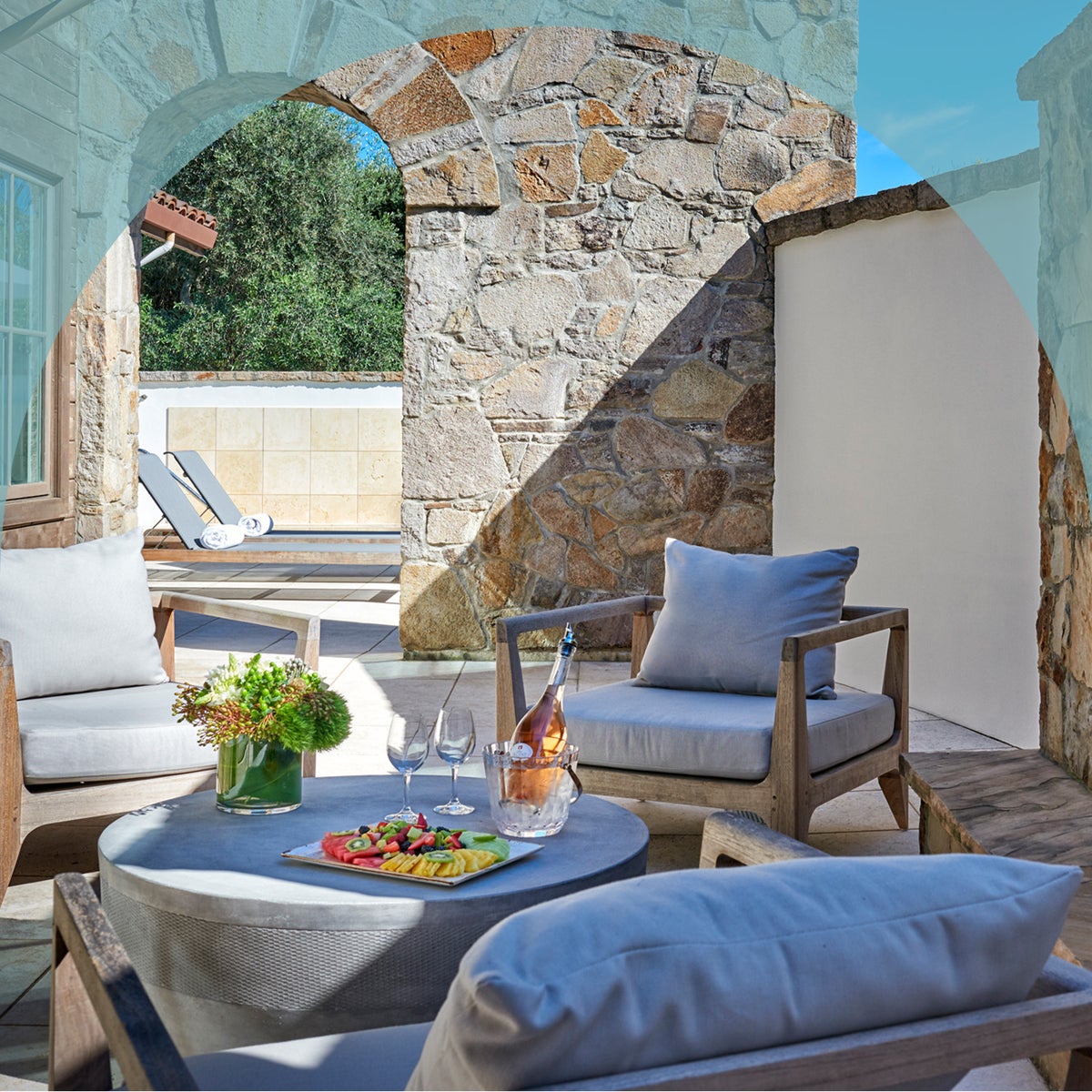 THE SPA AT ESTATE YOUNTVILLE
Yountville, CA

6481 Washington Street, Yountville, CA 94599
707-948-5050
The Spa at The Estate is warmly welcoming guests into our sanctuary of private spa suites with purposeful intent. As possibilities arise and new adventures unfold, it's also time to reconnect, relax and restore. Embrace the essence of Napa Valley with our specially curated menu with the peace of mind that our team has prepared a wellness journey with guest comfort and safety as a top priority.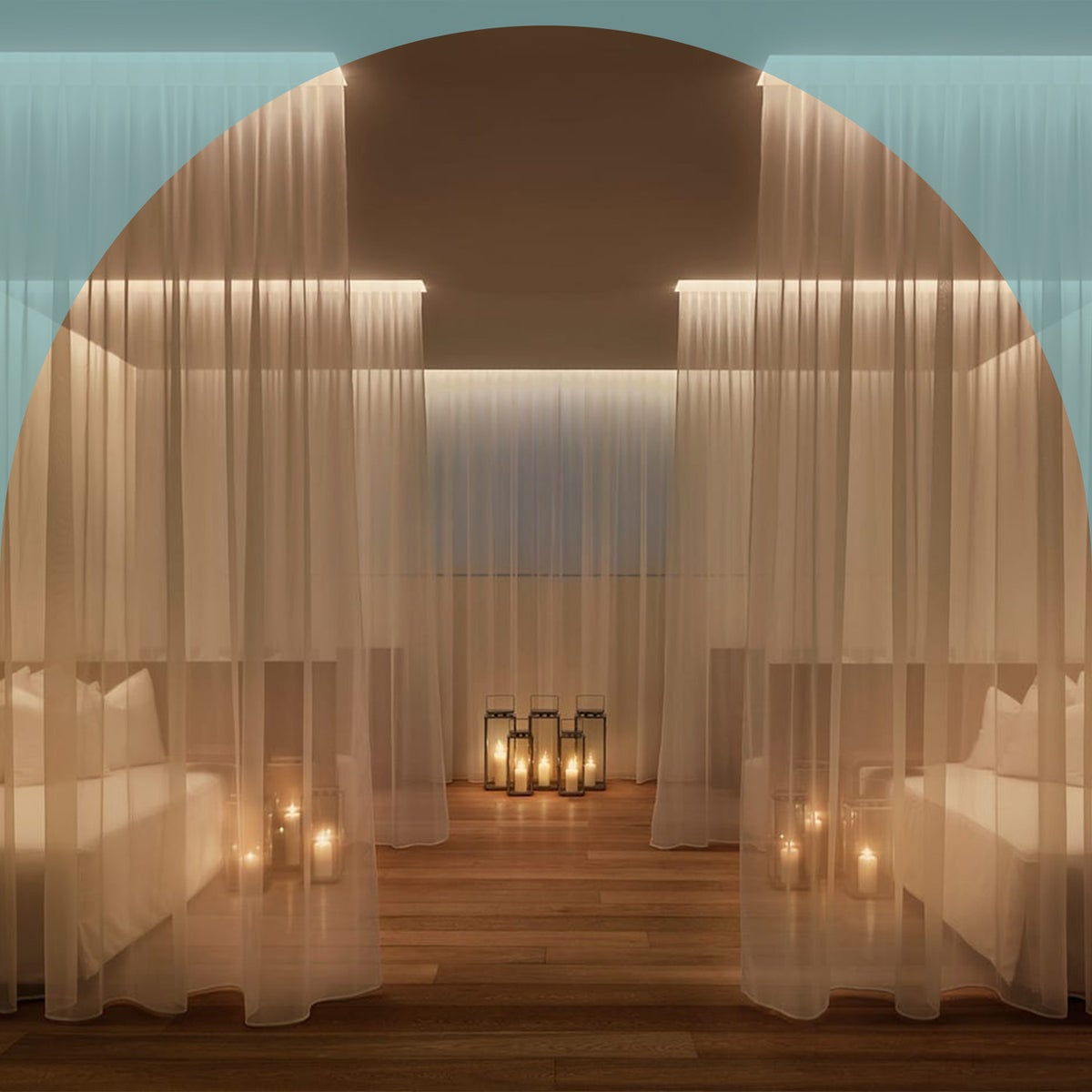 EDITION MIAMI BEACH
Miami Beach, FL
2901 Collins Ave, Miami Beach FL 33140
786-257-4539
Miami Beach spa patrons are invited to relax, reflect and rest in their choice of distinctive ambiances and seating options that span solo, social and sleep; encouraging private time, interaction and deep rest.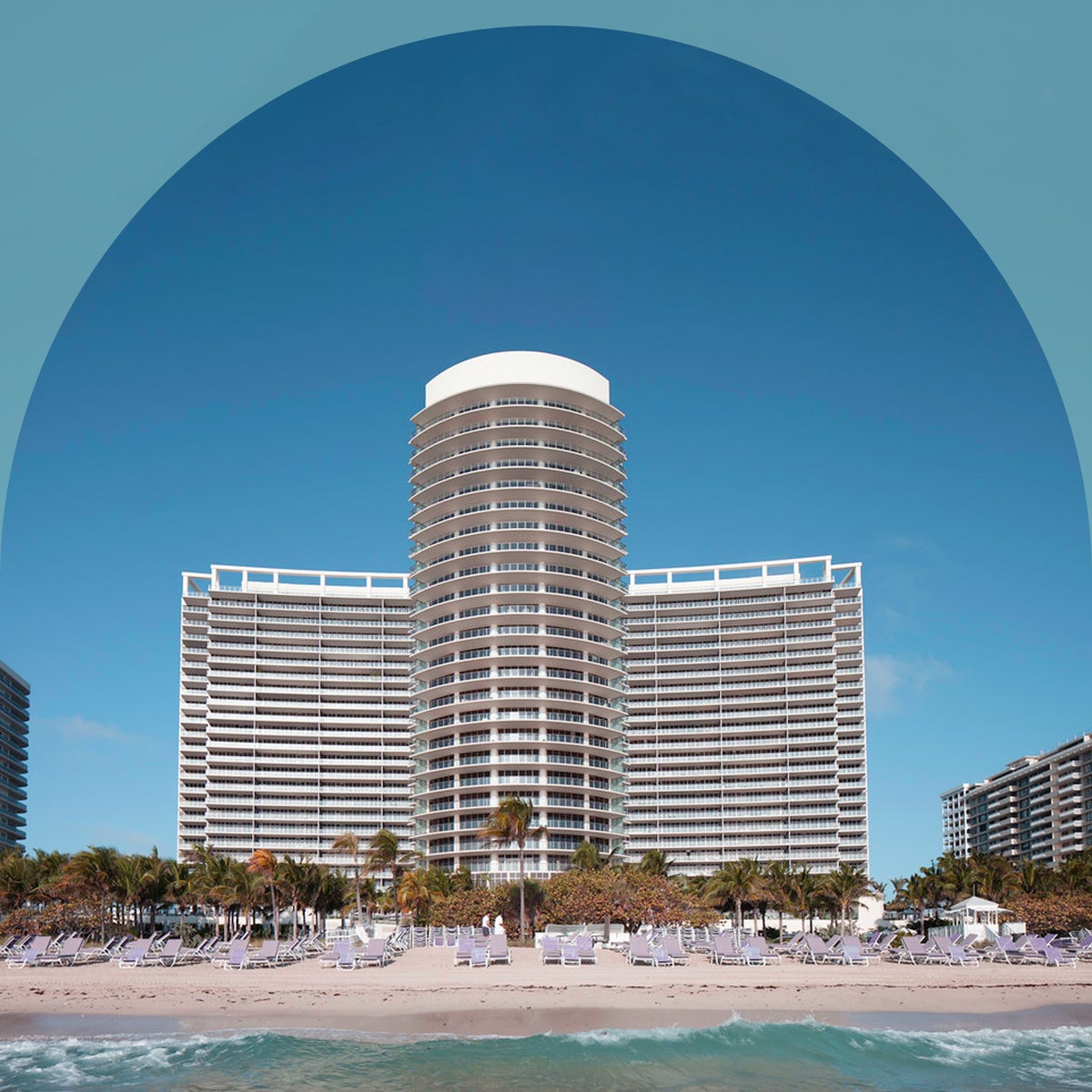 ST.REGIS BAL HARBOUR
Miami Beach, FL
9703 Collins Ave, Bal Harbour, FL 33140
305-993-0600
The Spa at St. Regis transports its celebrated treatments and uncompromising service to The St. Regis Bal Harbour Resort. Comprising 14,000 square feet, it features 11 treatment rooms, a couple's suite, relaxation lounge, and more.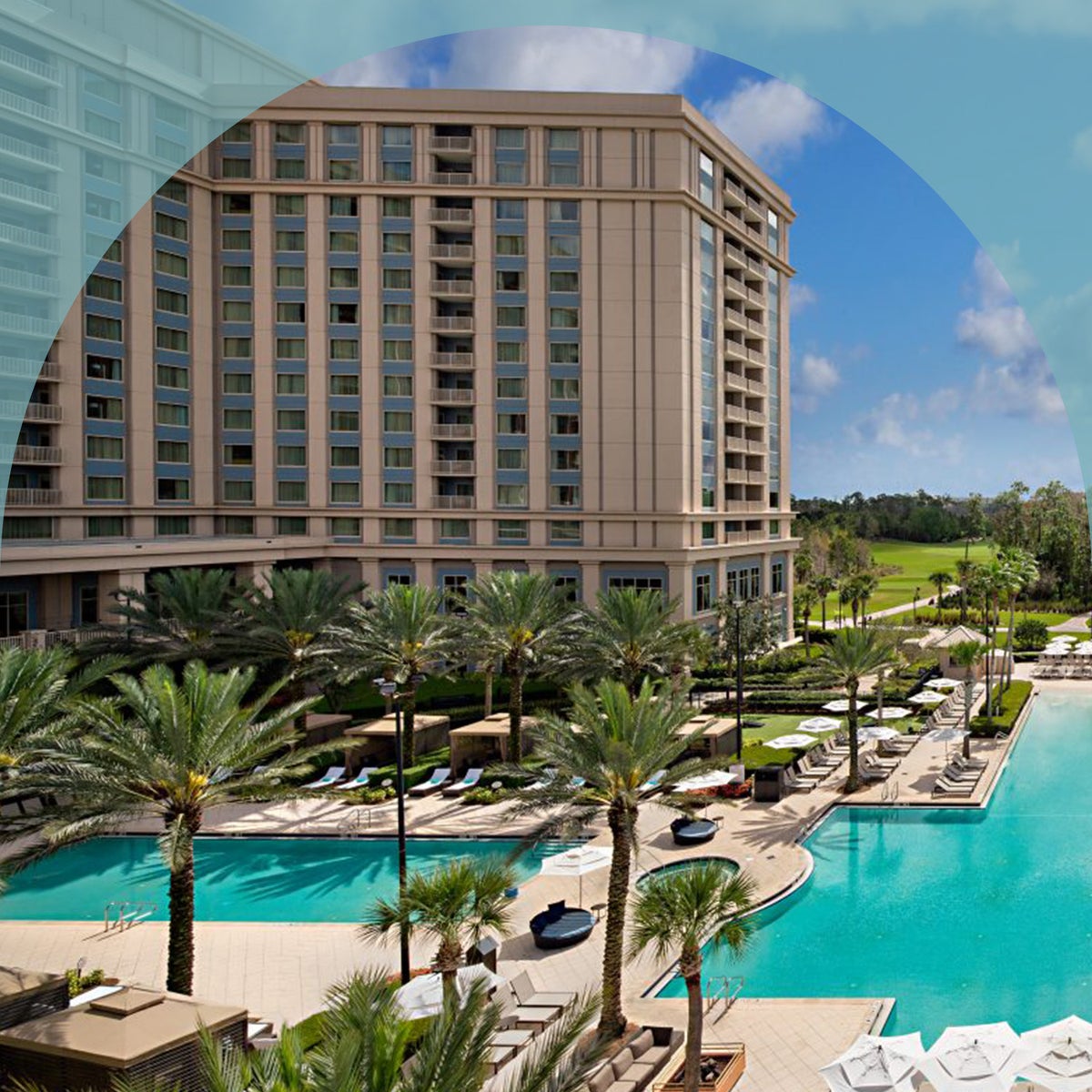 WALDORF ASTORIA
Orlando, FL
14200 Bonnett Creek Resort Ln, Orlando, FL 32821
407-597-5500
At Waldorf Astoria Spa, luxurious therapies, soothing environments and our unique client-centric approach to well-being all unify to create an elevated state of rejuvenation and renewal. Here individual treatments become a completely customized experience in which your personal skin qualities and aesthetic expectations are the sole objective of your session.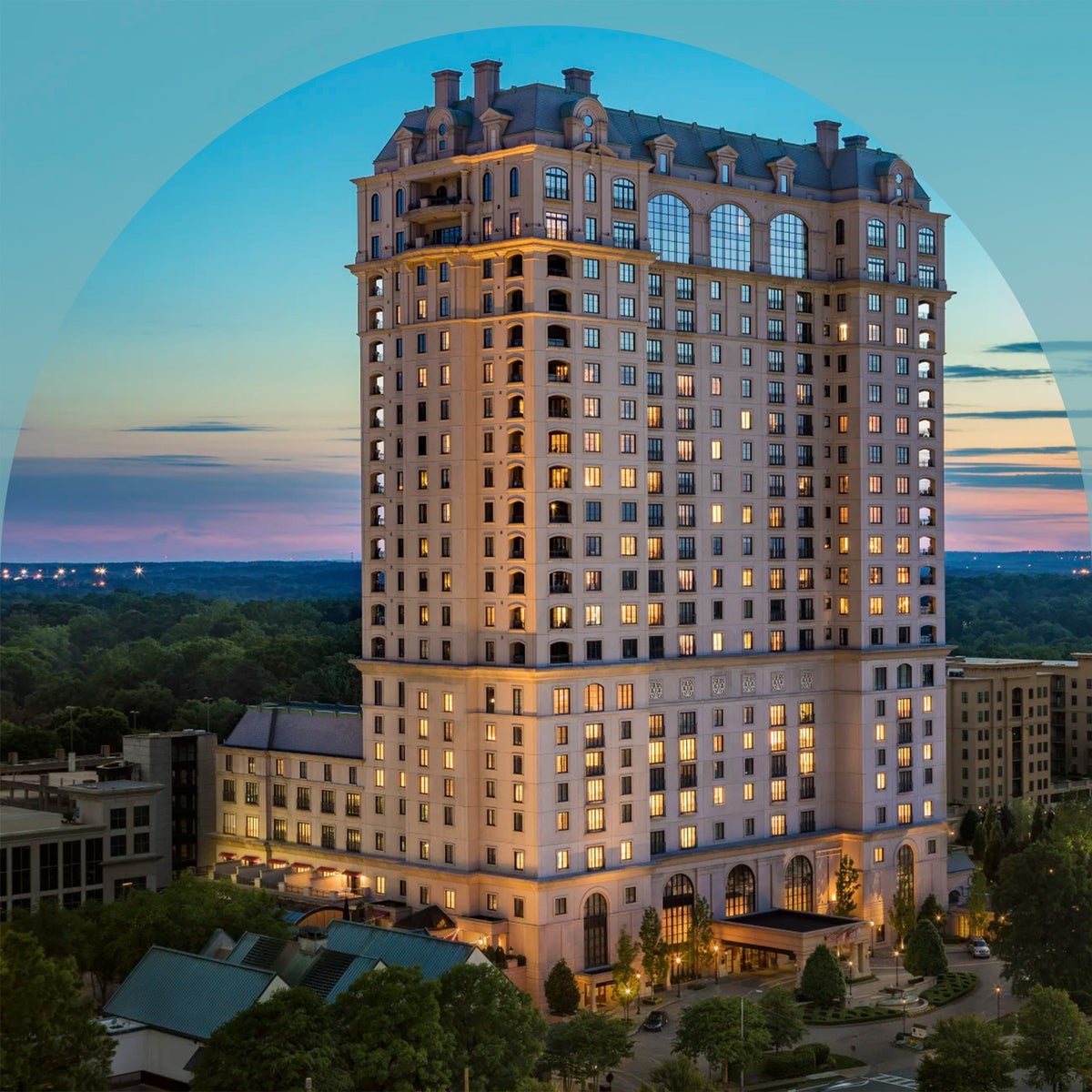 ST. REGIS ATLANTA
Atlanta, GA
88 W. Paces Ferry Rd. NW, Atlanta, GA 30305
404-563-7683
With quality and efficacy at the core of its menu, our spa offers clients a customized selection of highly effective facials, body treatments, massages, waxing and nail services, based exclusively on the results-oriented skincare line.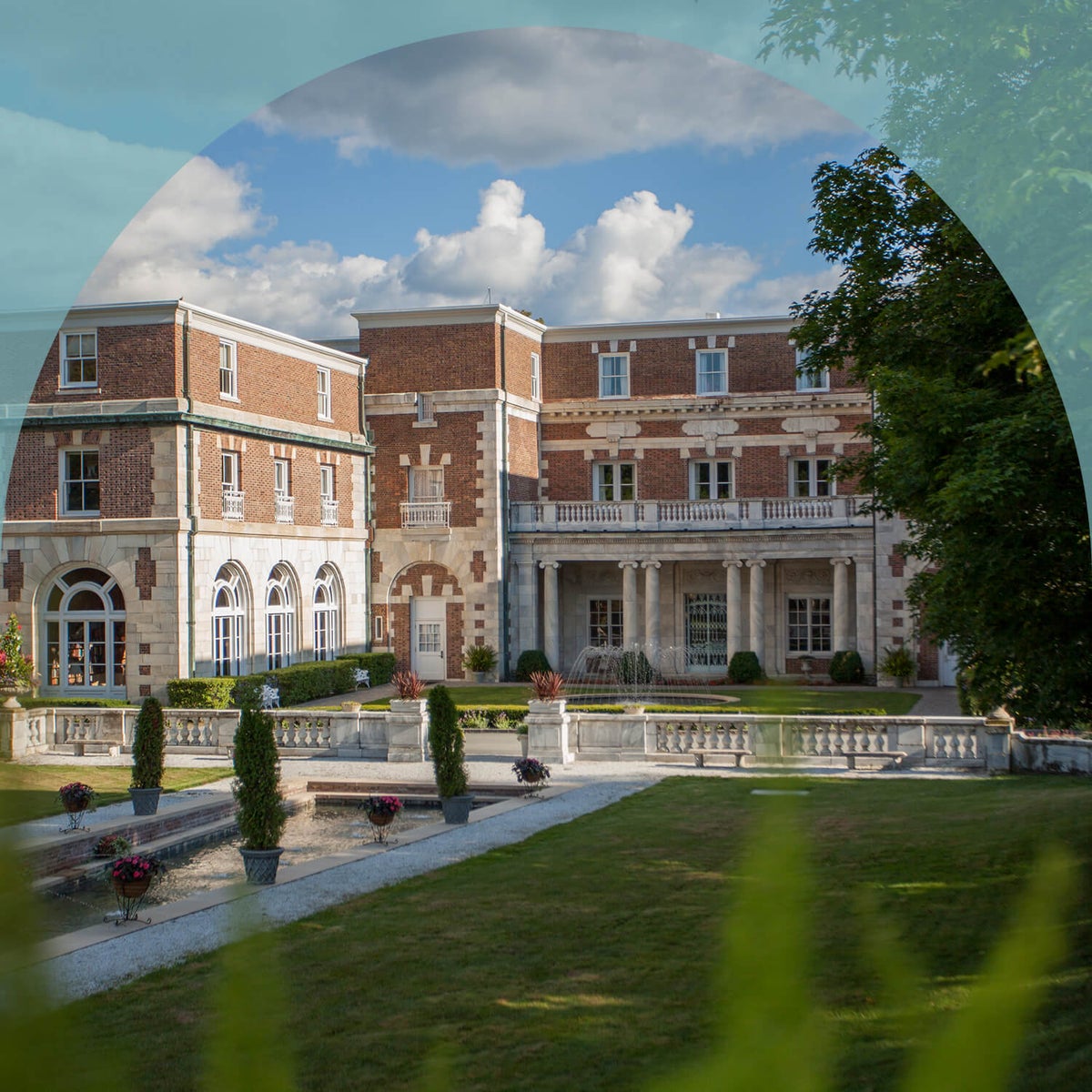 CANYON RANCH
Lenox, MA
165 Kemble St, Lenox, MA 01240
413-637-4100
At Canyon Ranch, a personal map is drawn & steps towards lasting transformation are taken. Some journeys start here. Some are re-aligned. Others turned around. But all are impacted. Serenity & Adventure. A Historic Setting. Best of the Berkshires.