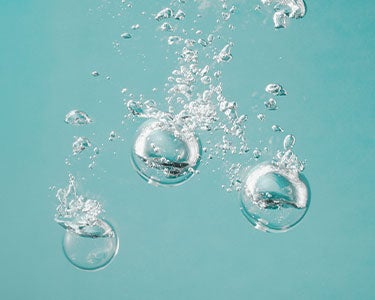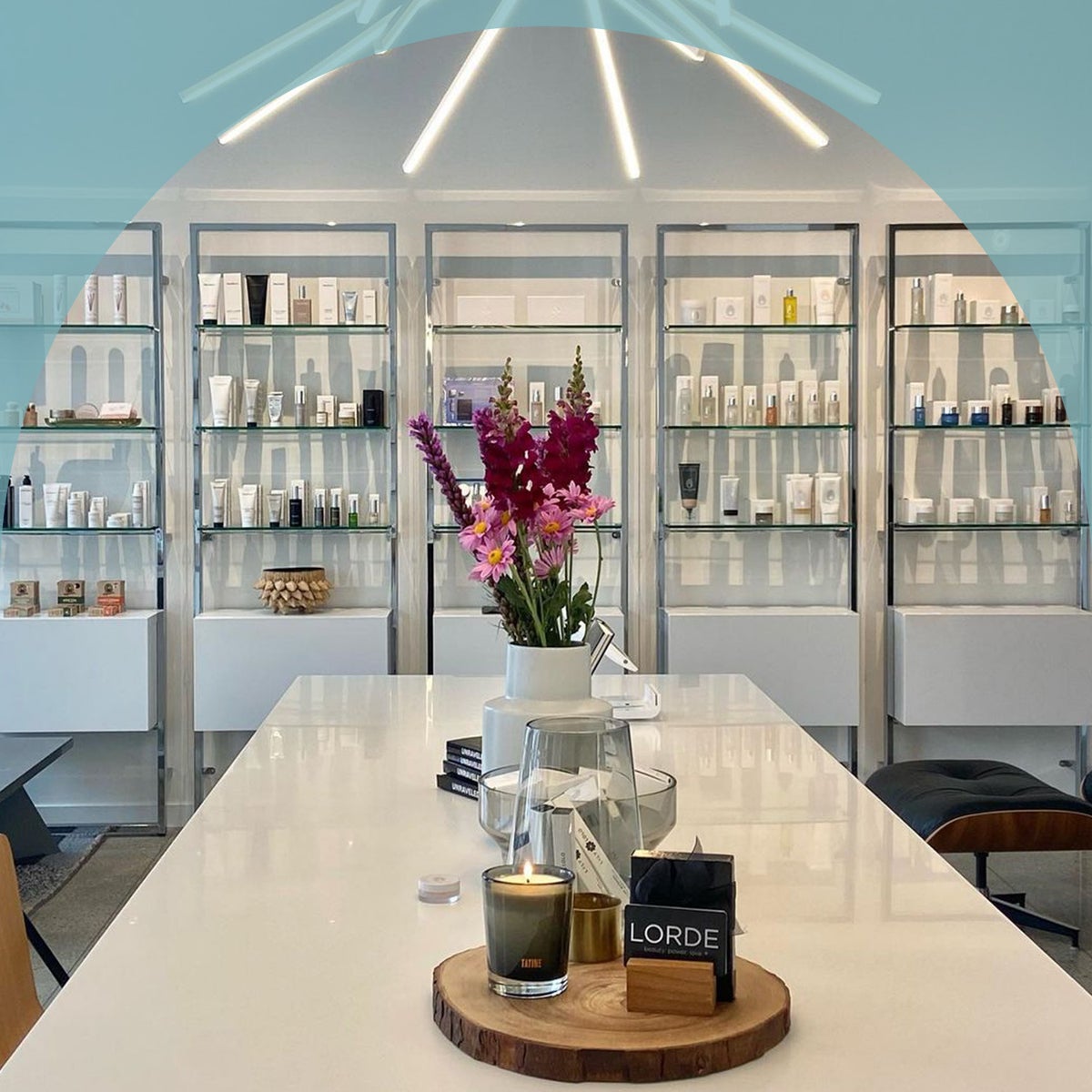 LORDE BEAUTY
Grand Rapids, MI
1400 Wealthy street #100, Grand Rapids, MI 49506
616-450-0211
Skincare and makeup. Powerfully fueled by nature. Loving products and services healthy for you and the environment.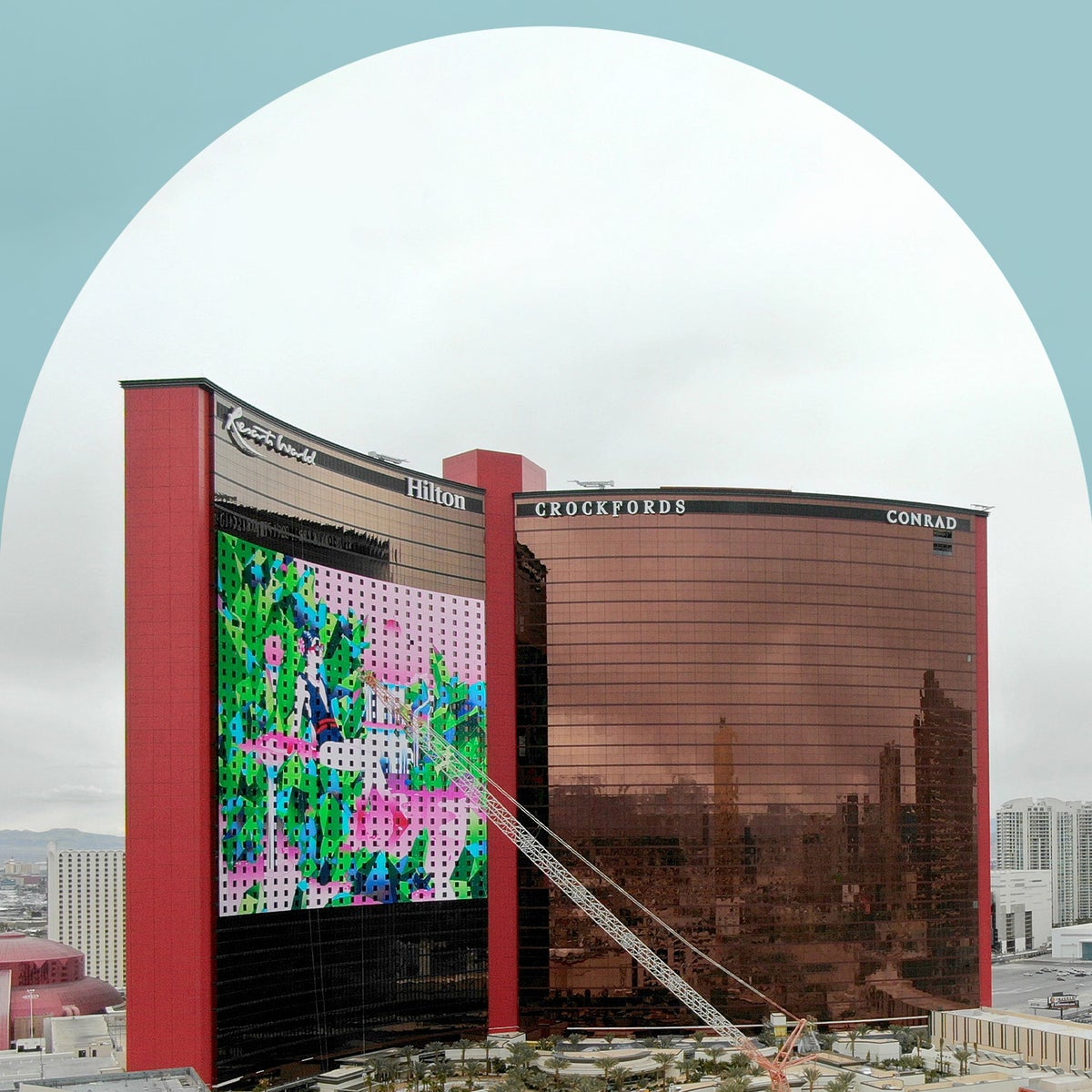 RESORTS WORLD
Las Vegas, NV
3000 S. Las Vegas Blvd, Las Vegas, NV 89109
702-676-7000
Awana Spa is the first of its kind, complete with personalized treatments, immersive facilities and approachable wellness offerings. The modern, yet warm space draws upon the principles of the golden ratio with rounded rooms, curved walls and highly thought out designs to promote a transformative and holistic experience. Guests can choose from a variety of treatments inspired by European and Eastern rituals with a unique social approach.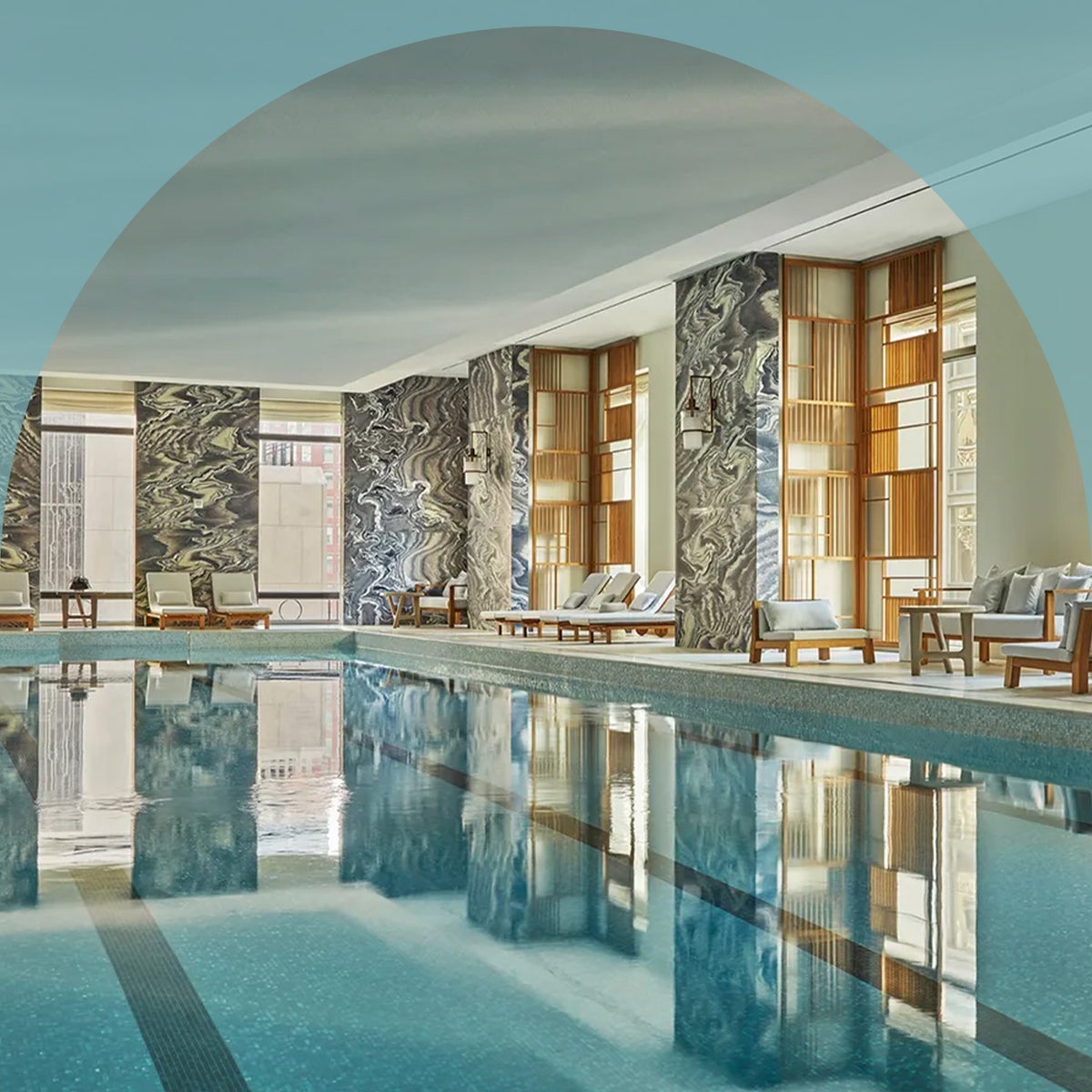 FOUR SEASONS NEW YORK DOWNTOWNN

New York, NY
27 Barclay Street, NY, NY 10007
646-880-1999
Diverse, inspiring and vibrant – where art meets architecture in the heart of TriBeCa, Four Seasons Hotel New York Downtown is steps away from the city's most authentic neighbourhoods. Come and discover a new kind of urban chic with us, whether you choose to rejuvenate in our globally inspired Spa with a heated indoor pool, or dine at CUT by renowned celebrity chef Wolfgang Puck. We look forward to welcoming you.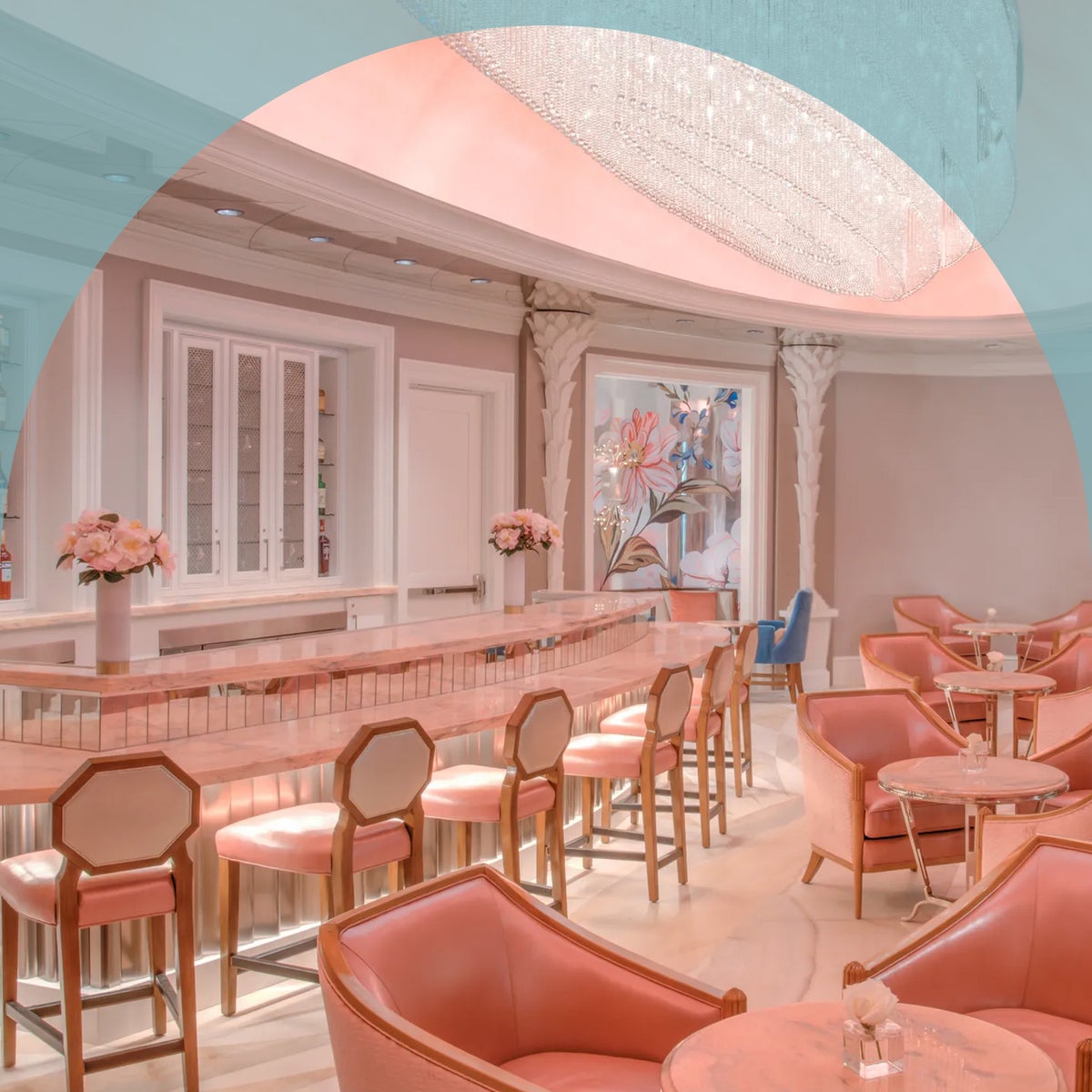 HOTEL BENNETT
Charleston, SC
404 King Street, Charleston, SC 29403
833-313-1798
Discover a Luxurious Wellness Retreat With Uniquely Designed Treatments at Hotel Bennett. Unwind and Rejuvenate at the Heart of Charleston, SC. View Our Spa Services. Exclusive. Elegant. Iconic And Timeless.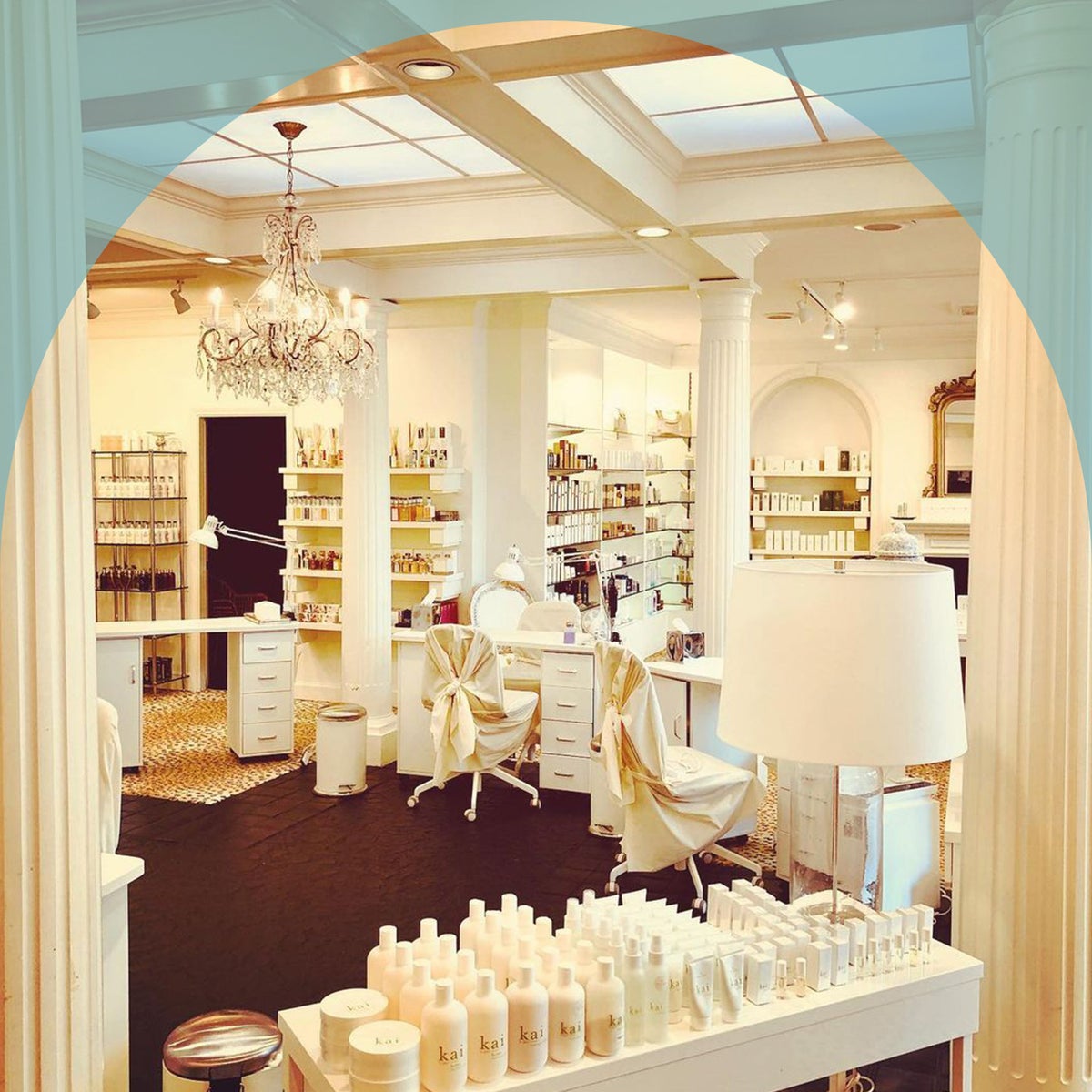 FRENCHY'S
Seattle, WA
3131 E. Madison St. #103, Seattle, WA 98112
206-325-9582
Frenchy's Day Spa has been a favorite of Seattle for over 20 years. Conveniently located in the Madison Park neighborhood of Seattle, Washington, we are just moments from Capitol Hill, the University of Washington, Downtown Seattle, and Bellevue.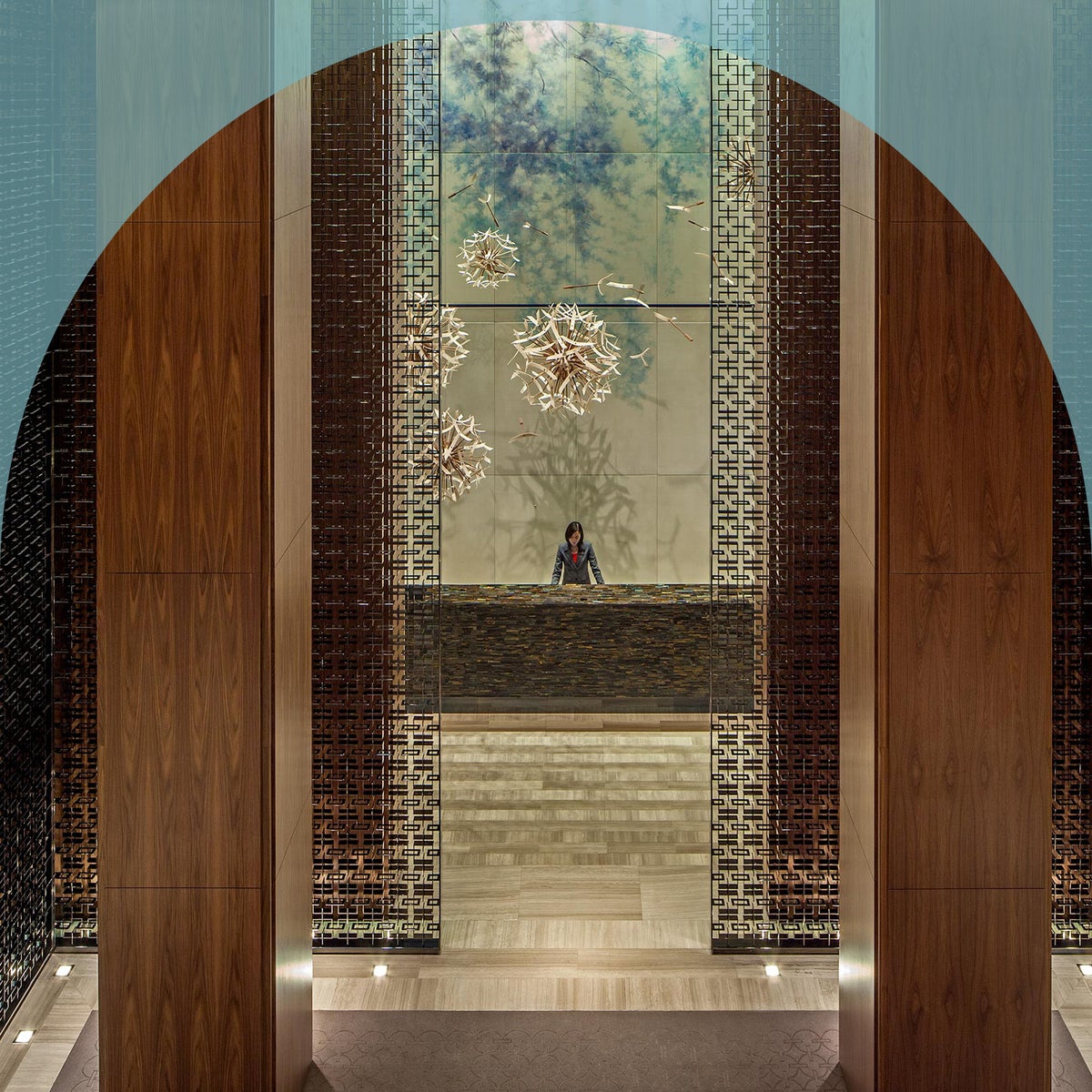 FOUR SEASONS TORONTO
Ontario, Canada
60 Yorkville Ave., Toronto, ON M4W 0A4, Canada
416-964-0411
The Spa at The Estate is warmly welcoming guests into our sanctuary of private spa suites with purposeful intent. As possibilities arise and new adventures unfold, it's also time to reconnect, relax and restore. Embrace the essence of Napa Valley with our specially curated menu with the peace of mind that our team has prepared a wellness journey with guest comfort and safety as a top priority.