Enhance the restorative quality of sleep for skin with the Queen of Hungary Evening Mist: a luxurious pre-pillow facial mist combining repair-enhancing actives with calming lavender extract, for an indulgent veil of beauty sleep.
YOUR night-time ROUTINE TO beauty SLEEP
Ingredients and How they work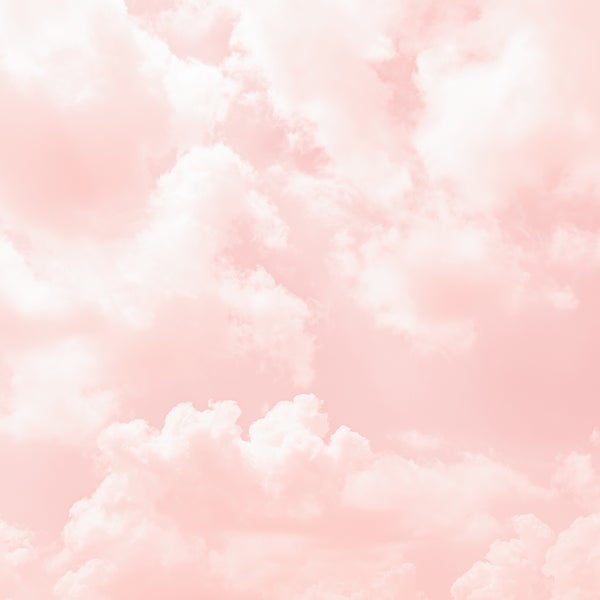 Melatonin
Promotes skin's nightly repair cycle, enhancing antioxidant activity and helping to reduce visible signs of ageing to restore a healthy, refreshed complexion.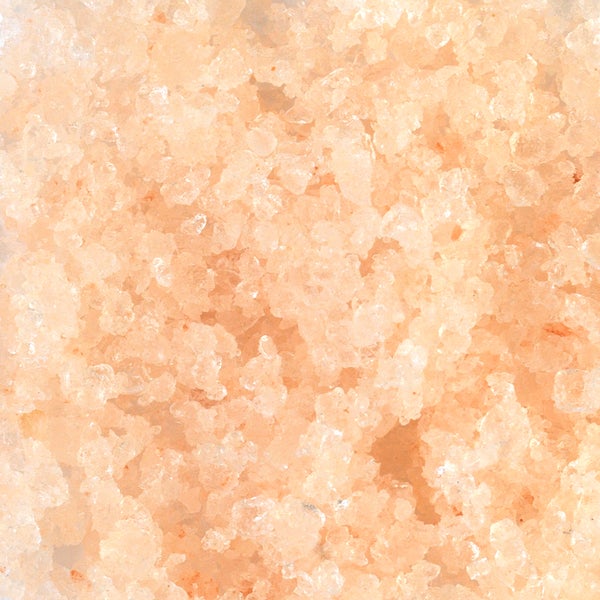 Magnesium Salts
Help cells obtain their optimal energy levels to boost repair and reduce signs of stress.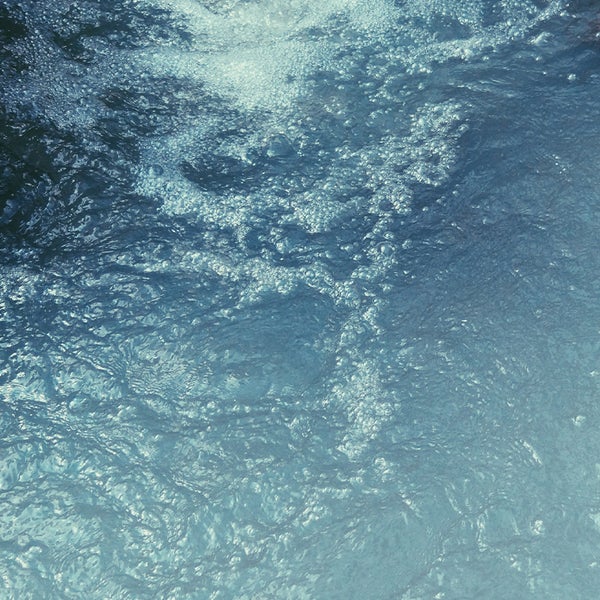 Healing Concentrate™
A patented complex rich in minerals from Hungarian thermal waters that leaves skin firmer, suppler and more youthful in appearance.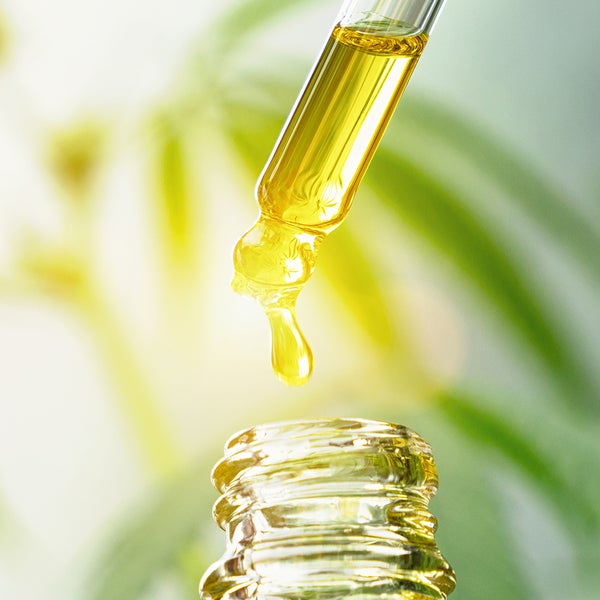 Cannibidiol (CBD Oil)
Calms and soothes skin, reducing stress on cells for a younger looking complexion. A powerful antioxidant, it defends against free-radical damage & stimulates cell repair.
DISCOVER MORE