Performed at our Institute, our Skin Therapy Sessions are the ultimate expression of Skin Therapy, delivered with the expertise of our Skin Therapists.

Each Session delivers benefits to the skin via the Omorovicza products, guided via the Omorovicza Blocks and delivered via our protocols, with the addition of expert therapeutic touch, in the form of Hungarian facial massage. We consult, treat and prescribe to optimise your skin's health; every client will take away an Omorovicza Prescription, their personalised pathway to optimum skin health to complement their treatment and continue Skin Therapy at home.

Our London Institute is located at 60 South Audley Street, Mayfair, London W1K 2QW.
Book a treatment online, visit us in store or call 0203 982 8421.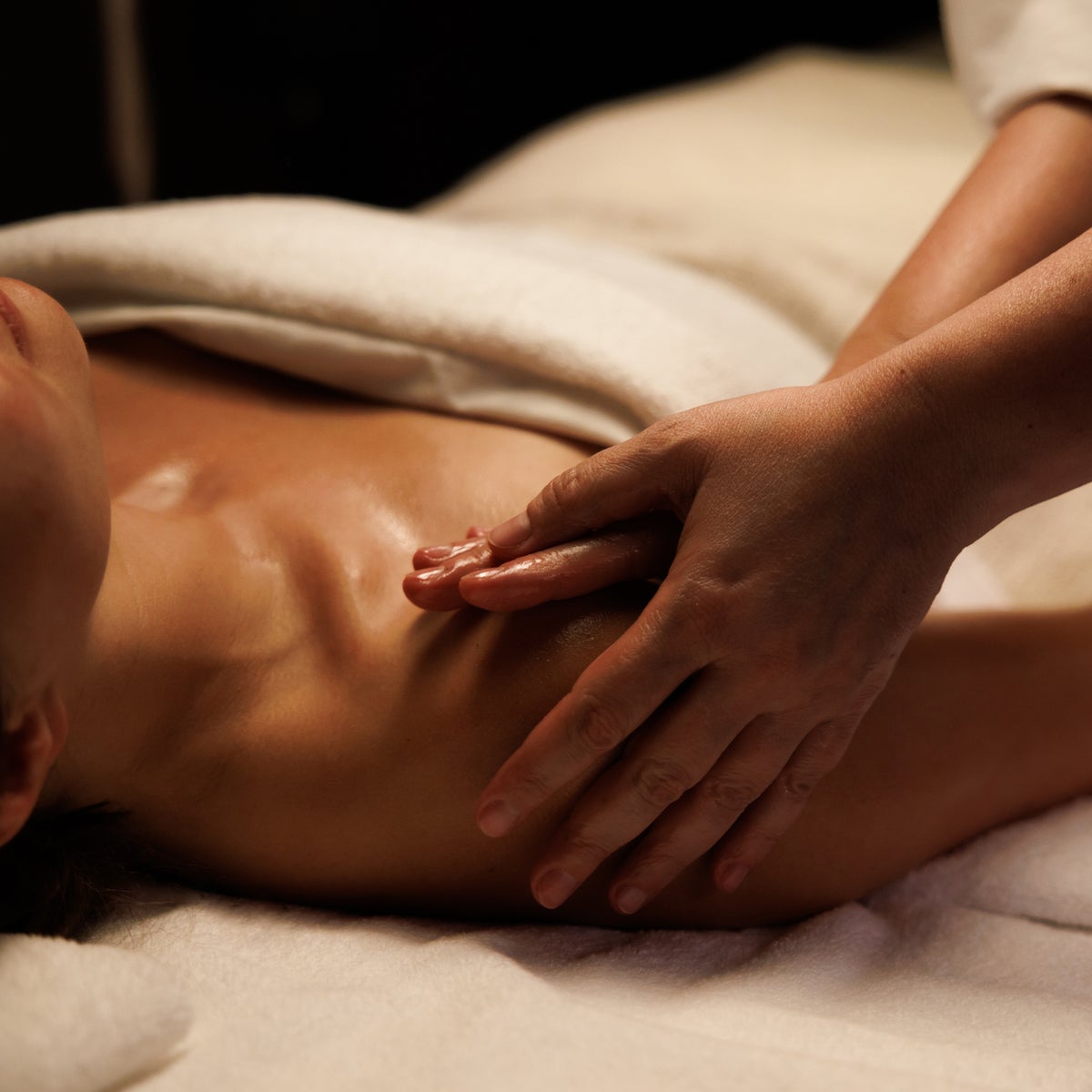 THE SOUTH AUDLEY SKIN THERAPY SESSION

90 minutes
A world-class skincare treatment that fuses high-tech with high touch; the latest innovations in facial technology alongside time-tested traditional Hungarian methods. Omorovicza Hungarian Facial Massage reawakens a sluggish lymph and encourages micro-circulation, while targeted LED, oxygen facial and microcurrent therapy machines give the ultimate facial experience and optimum results.
BOOK NOW FOR £250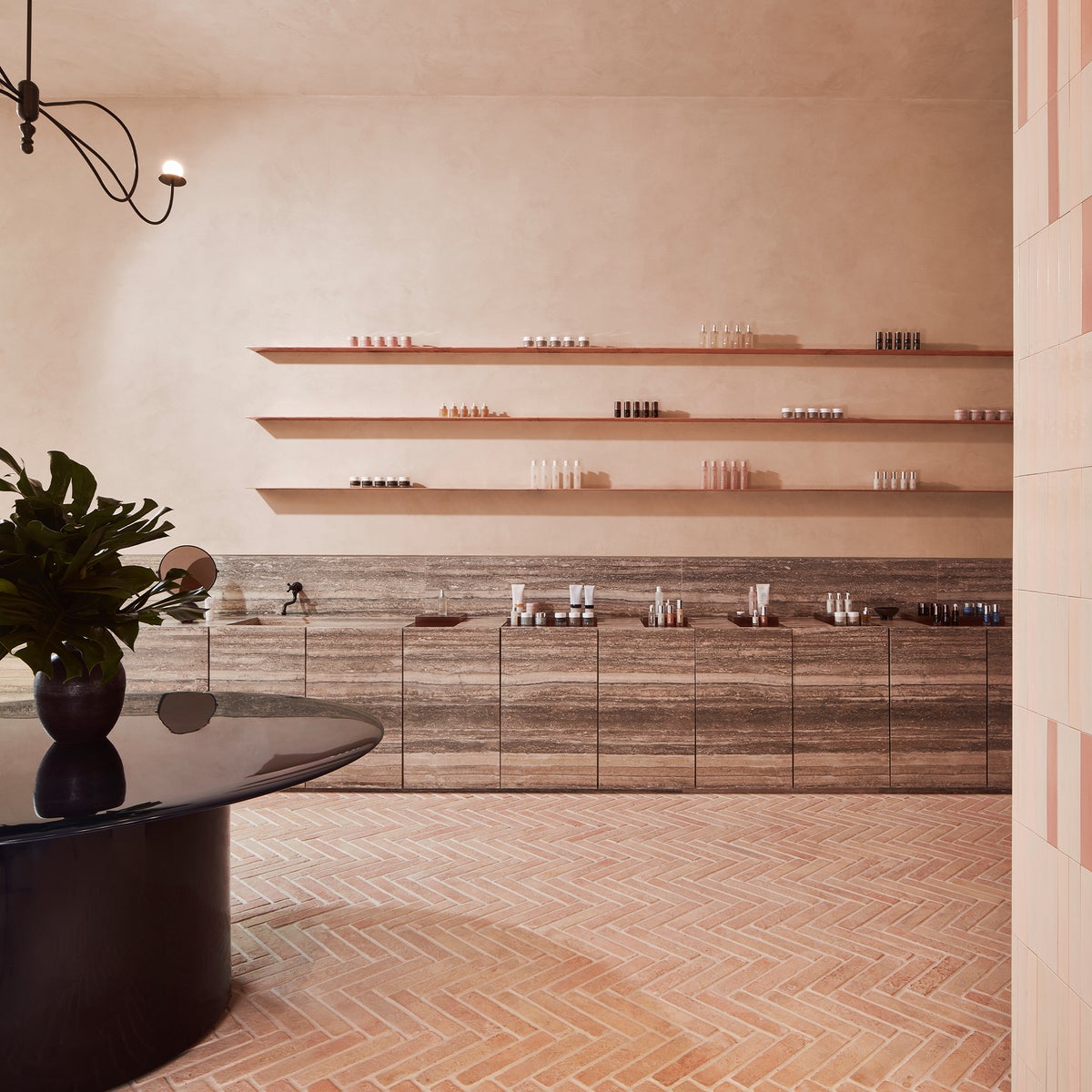 OUR MAYFAIR STORE
Opening in October 2023, the Mayfair Institute is located in the heart of Mayfair's vibrant luxury district and brings the healing waters of Budapest and the therapeutic touch of Hungarian facial massage to the heart of the UK beauty and wellness landscape. The 1,600sq ft space created in collaboration with designers Tina Vaia, and Ed Milton of EJM Studio, features two spacious treatment rooms, a cocooning relaxation area, courtyard and retail boutique.
Our Mayfair Institute is located at 60 South Audley Street, Mayfair, London W1K 2QW.
VISIT US IN STORE