Harnessing the curative powers of Hungarian moor mud, Omorovicza have created a nourishing cleansing balm that melts away all make-up and impurities while replenishing moisture. Read on to discover what cleansing balm is, how to use cleansing balm, and our best cleansing balm for all skin types.
What Is Cleansing Balm?
Cleansing balms are oil-based cleansers that are designed to remove makeup, SPF and impurities, providing a thorough cleanse without stripping the skin of essential moisture. Cleansing balms have a rich and thick texture; however, when warmed between the fingertips and massaged into the skin, they melt into an oil to provide a thorough cleansing experience.
Cleansing Balm Benefits
Cleansing balms are unique in formulation and offer many benefits:
Provides a thorough cleanse without stripping the skin of natural oils
Removes makeup and impurities without causing irritation
Helps to balance oil production
Nourishes the skin
Helps to hydrate the skin
When to Use Cleansing Balm
Cleansing balm is the perfect first step in an effective evening double cleansing ritual. It helps to remove makeup and impurities, allowing the skin to enjoy the full benefits of a second, more targeted cleanse.
To find the best second cleanser for your specific skin concerns, shop our cleansers by skin type.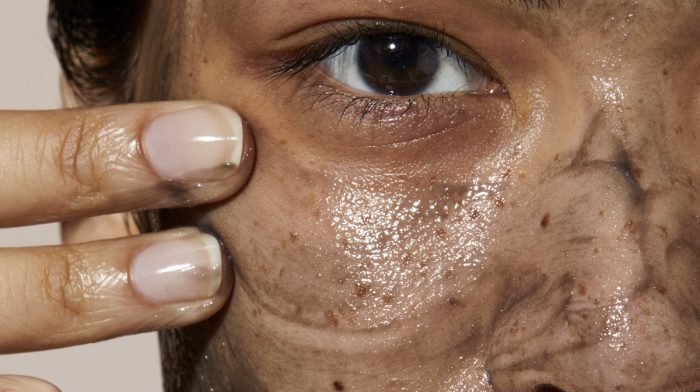 A two-step ritual, the double cleansing method leaves skin feeling purified, refreshed and revitalized, ready for the rest of your routine.
How to Use Cleansing Balm
To use cleansing balm effectively, warm a small amount of product between the fingertips then massage into the skin, including the eye contours, using circular motions. Remove with warm water and a damp cleansing cloth or mitt before following with a second targeted cleanse.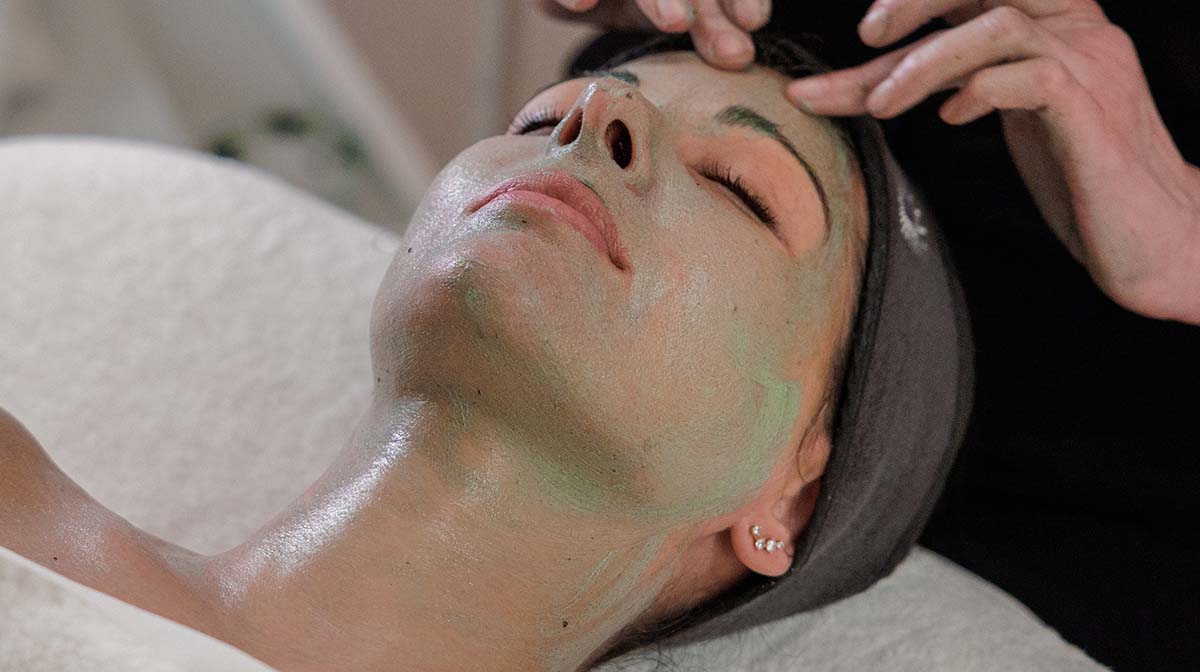 Find the best face wash for oily, sensitive, dry, and combination skin with this guide.
Best Cleansing Balm
Suitable for all skin types, Omorovicza's award-winning Thermal Cleansing Balm harnesses the power of transformative Hungarian moor mud to create a rich, innovative formula designed to purify the skin without stripping away essential moisture.
Naturally rich in calcium and magnesium, Hungarian moor mud works to nourish and clarify the skin, drawing out impurities and removing makeup, while. Sweet almond oil and Vitamin E help to replenish and hydrate.  Skin is left feeling soft and wonderfully clean, while the delicate scent of orange blossom delights the senses.
Apply a small amount of Thermal Cleansing Balm to dry skin and massage well, including the eye contours. Work in circular motions to cleanse. Remove using a damp, warm Omorovicza cleansing mitt or face cloth.